Forget Will Ferrell, any future "Anchorman" movies should cast Dirk Nowitzki. The seven-footer got together with five of his Mavericks teammates and made a commercial for their fake news segment, "The Starting 5."
The commercial includes some very funny cameos by Dallas' Vince Carter, Shawn Marion, Sam Dalembert, Jose Calderon and Monta Ellis.
While we're not sure if this "Starting 5" news team will ever actually cover anything, we sure do hope so and have both our fingers crossed right now.
Before You Go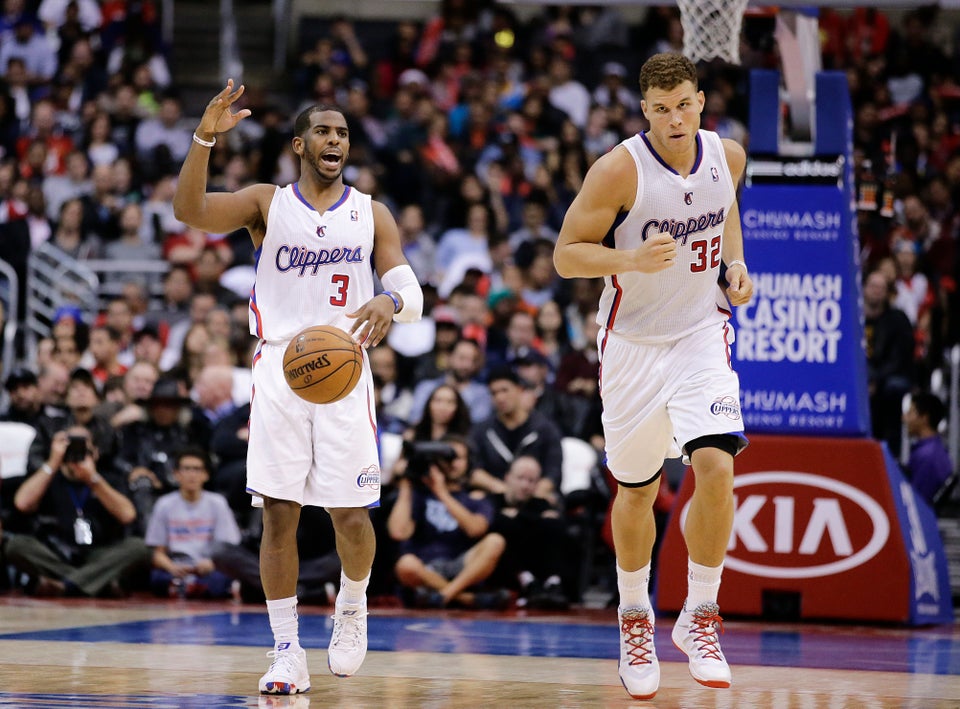 Top NBA Point Guards
Popular in the Community