Workers at Dallas' Parkland Hospital have reason to smile today, after executives there voted for pay raises, which will be funded with money that would have otherwise been used for executive bonuses.
The raise, to be instituted July 1, will affect all 230 of the hospital's minimum-wage workers, raising their base pay from $8.78 an hour to $10.25 -- $3.00 more than Texas' state minimum wage of $7.25 per hour. According to the Dallas/Fort Worth Healthcare Daily, the move will pluck $350,000 per year in incentives from executives' wallets and inject it at the lowest-paid level of the organization, mostly affecting employees in environmental, linen and dietary services.
"It is the right thing to do," said Dr. Paula Dobbs-Wiggins, chair of the Board's Employee Relations Executive Compensation Committee, per a release. "I am particularly pleased that we ... [are] recognizing the importance and value of all our employees."
Despite being caught off guard, employees are more than happy about the unexpected pay bump. "I thought it was a joke," Louise Sedberry, who has worked at the hospital for two years, told CBS DFW. "I thought they were playing with me."
Rebecca Valadez, who helps clean Parkland, told WFAA she's received a raise three times in past five years, "but it's just been like cents. No more than 25 cents." When she was called into her supervisor's office last week, she thought she was getting disciplined, then was shocked to learn of the raise instead.
"One [employee] told us that now she will be able to get a place of her own," Jim Dunn, Parkland's executive vice president and chief talent officer, told The Huffington Post in an email explaining the decision. "Others have commented that they won't have to work as much overtime and will be able to spend more time with their families."
Dunn added that the executives have been very supportive of the plan as well, writing, "There hasn't been a single individual who has said anything negative about the plan. Everyone agrees it's the right thing to do."
"My next goal is to talk to other municipalities and other governmental agencies about joining us in this effort," Dallas County Judge Clay Jenkins, who helped lead the initiative, told the station. "It's not right that a person works full time and is on food stamps and government assistance."
This article has been updated with comments from Jim Dunn.
Related
Before You Go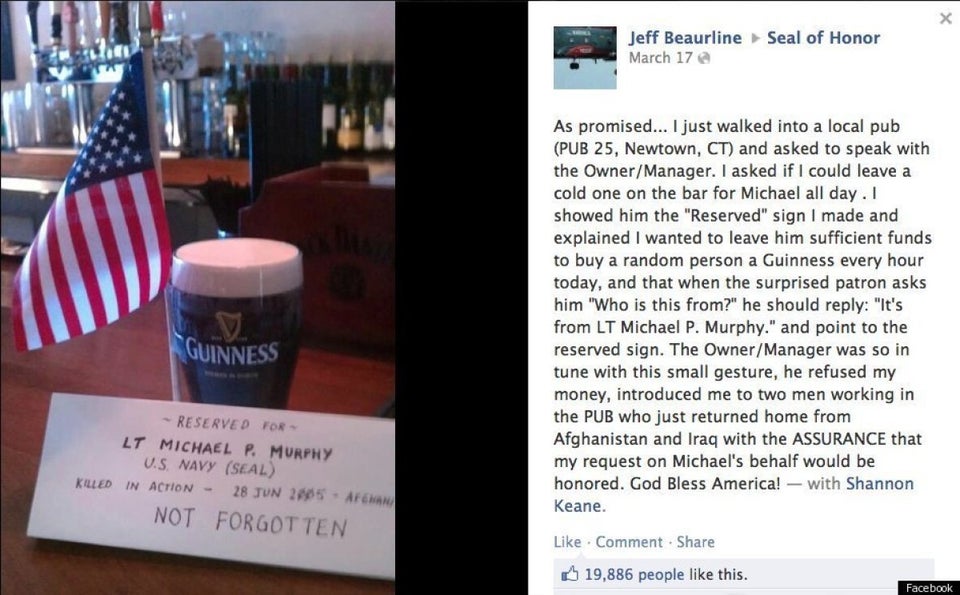 Random Acts Of Kindness
Popular in the Community