Another United Methodist pastor has offered to perform same-sex marriages despite the risk of losing his credentials and possibly his pension.
Rev. Bill McElvaney served Northaven United Methodist Church in Dallas for 40 years, a congregation that includes a sizable LGBT community. Now retired, the pastor announced Sunday that he will officiate at the weddings of same-sex couples, telling WFAA in Dallas, "I think we need to speak out about this. We are long overdue in the United Methodist Church."
The United Methodist Church does not permit clergy to perform same-sex marriages. In publicly thwarting that rule, McElvaney joins other United Methodist ministers who have made the decision to perform same sex marriages, including Frank Shaefer in Pennsylvania and former Yale Divinity Dean Thomas Ogletree in Connecticut. Schaefer was found guilty of violating church doctrine and was defrocked.
When asked about such risks, McElvaney told WFAA that "I'm too old to be worried about things like that... This is a justice matter, but it's not just an issue. It's about people; it's about people being loved and accepted, and about the church being what it's called to be."
Before You Go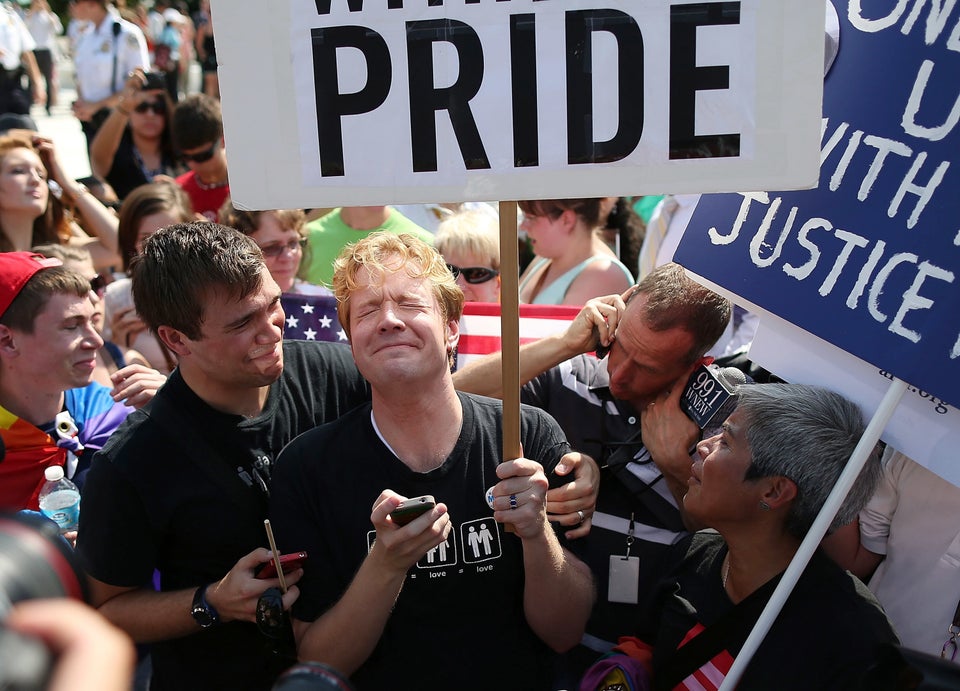 SCOTUS Decisions On Prop 8, Defense Of Marriage Act
Popular in the Community