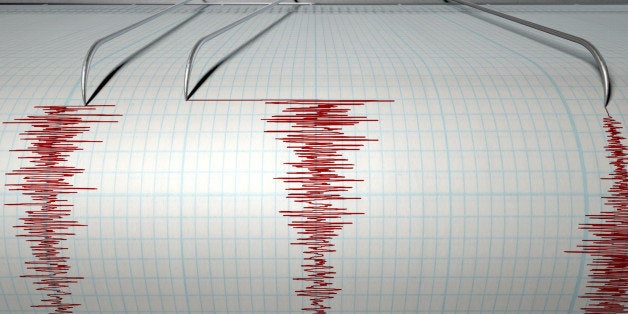 DALLAS, Jan 8 (Reuters) - Seismologists installed more earthquake-monitoring devices in the Dallas suburb of Irving on Thursday as officials examined contingency plans after a series of temblors raised concerns for the area near the former Dallas Cowboys football stadium.
The quakes this week did not cause any major damage or injuries, but were unusual in the area that is relatively free from significant seismic events.
Clay Jenkins, the top political official in Dallas County who is also responsible for emergency management, said that although the threat for a major earthquake in the county remains low, the preparations are warranted.
Dallas County emergency management officials encouraged residents to fasten shelves securely to walls and practice drills of dropping to the floor in the event of a quake.
The area west of Dallas was hit with 11 quakes within about 24 hours on Tuesday and Wednesday, with the largest having a magnitude of 3.6, according to the U.S, Geological Survey.
Including the recent quakes, 33 have been recorded in the area since April 17, 2014, said Paul Caruso, a seismologist for the USGS.
"We can't speculate on a cause yet," Caruso said. "There are many variables involved."
The epicenter of the quakes has been near the site of Texas Stadium, the former home of the Dallas Cowboys that was demolished by an implosion in 2010.
Texas Oil and Gas regulators said oil and gas-related drilling or storage is unlikely the cause of the Irving quakes. Irving has two inactive gas wells and the closest disposal well is more than 10 miles away. (Writing by Jon Herskovitz; Editing by Alan Crosby)

Related
Before You Go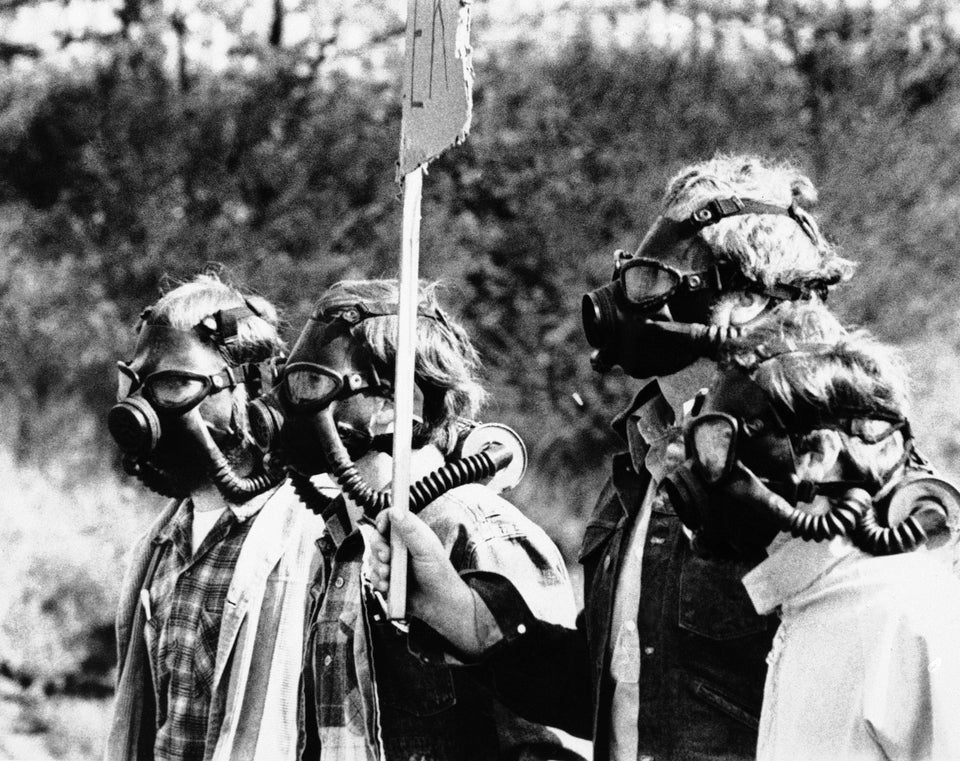 Evolution of Green Activism
Popular in the Community