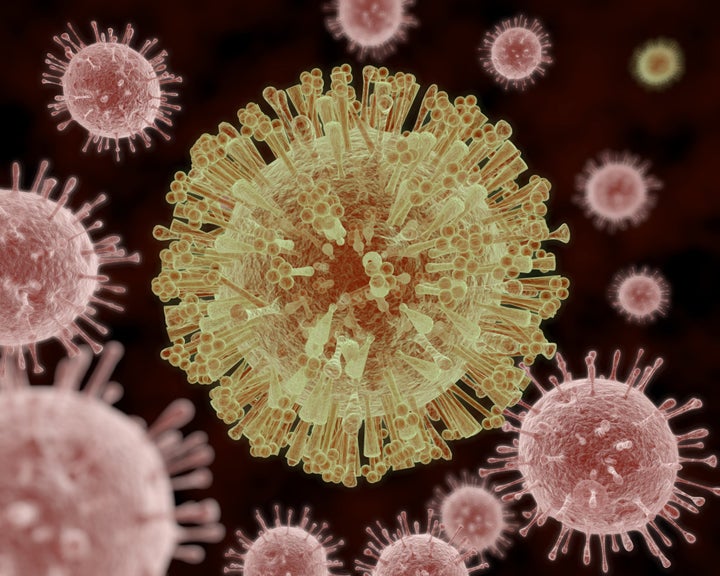 Dallas health officials announced Tuesday the first case of Zika virus had been identified in the United States and was sexually transmitted. The U.S. Centers for Disease Control and Prevention confirmed the mode of transmission Wednesday. It is the first locally acquired infection in the United States.
An unnamed Dallas County patient contracted the virus after having sex with someone who had recently returned to the United States from a trip to Venezuela, according to reports.
"Now that we know Zika virus can be transmitted through sex, this increases our awareness campaign in educating the public about protecting themselves and others," Zachary Thompson, the director of Dallas County Health and Human services, said in a statement. "Next to abstinence, condoms are the best prevention method against any sexually transmitted infections."
Earlier case studies suggested that Zika virus could be transmitted sexually, but were not conclusive. Still, it's important to remember that the primary vector for transmission of Zika virus is by the Aedes aegypti mosquito.
"The science is clear to date that Zika virus is primarily transmitted to people through the bite of an infected mosquito," Dr. Anne Schuchat, principal deputy director of the CDC, said in a Jan. 28 press conference.
Zika virus hasn't been transmitted via mosquitoes in the U.S.
There have been local virus transmissions in 32 countries and territories to date, most notably Brazil. Since October, there have been 4,783 reported cases of microcephaly -- a birth defect in which babies are born with abnormally small heads and neurological abnormalities -- that is strongly suspected to be linked to the Zika virus, though they haven't been confirmed yet.
This article has been updated to include the latest count of of microcephaly cases in Brazil and the CDC's confirmation of the virus' transmission.
Read more Zika virus coverage: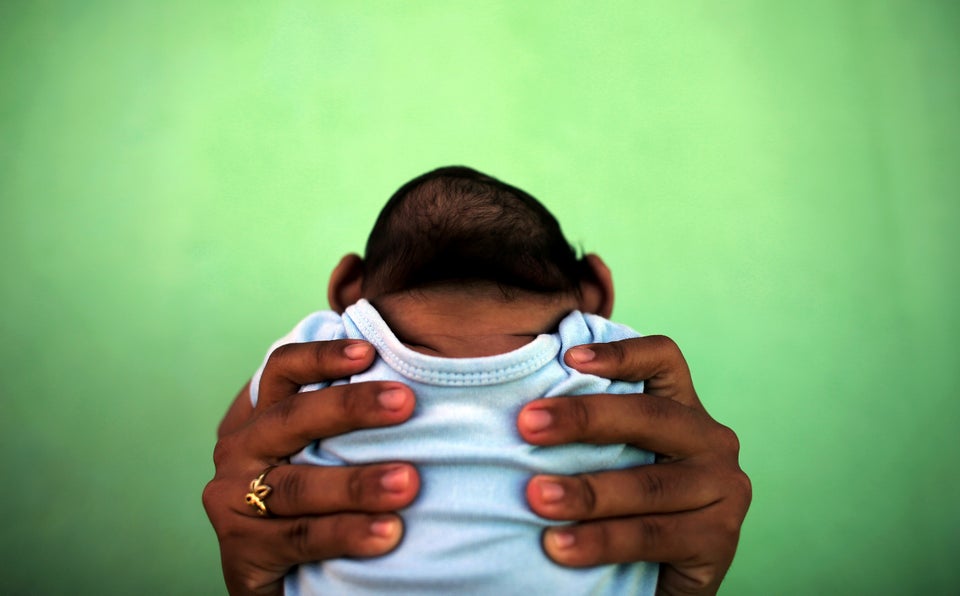 Zika Virus In Brazil
Popular in the Community