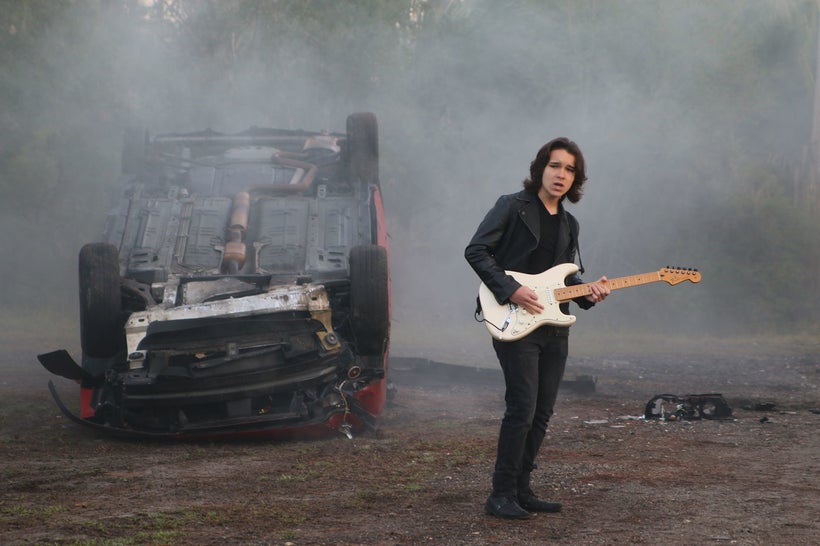 Sixteen-year-old Dalton Cyr created the Breathe concept, a film trilogy in music video format, in February 2016 to raise awareness about the dangers of distracted driving. Recently, Teens Against Distracted Driving, a non-profit organization dedicated to the social mission, partnered with Cyr on this project with the goal to have teens sign pledge cards promising not to text and drive. The project is released in conjunction with Distracted Driving Awareness Month in April 2017.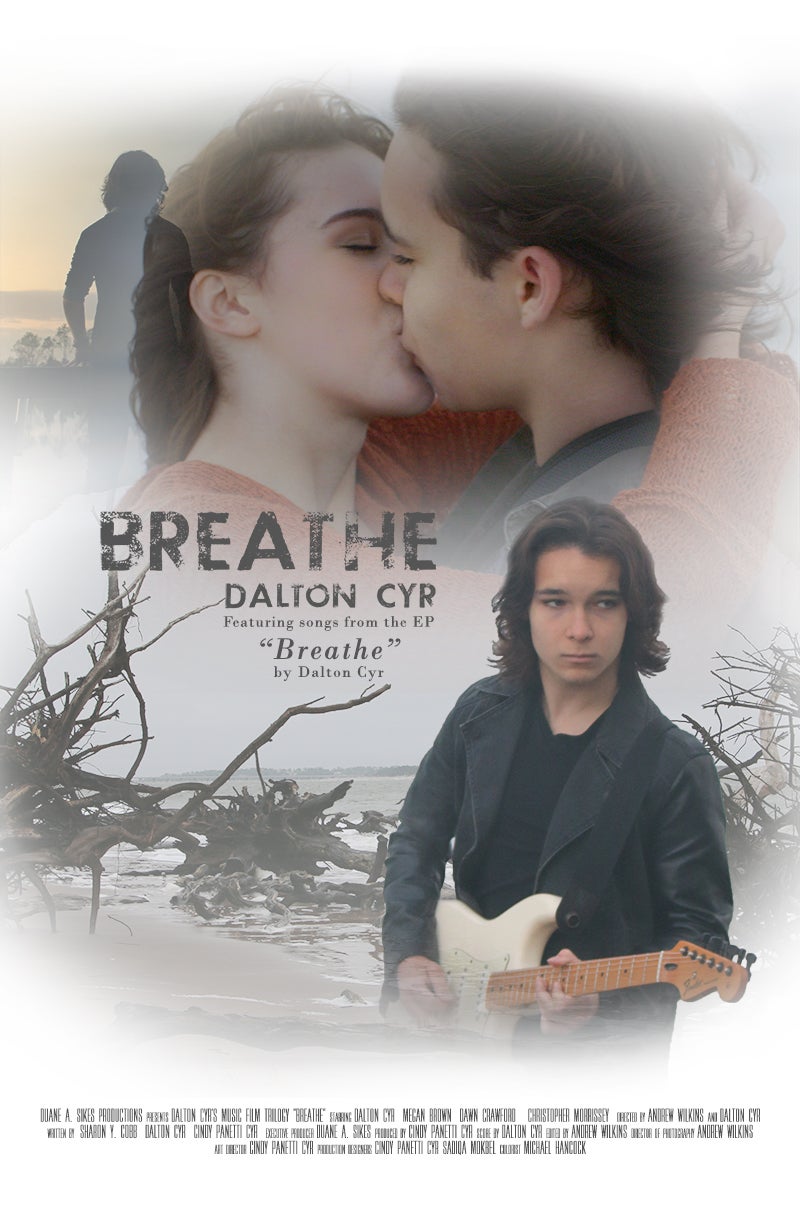 The first of the three-part Breathe series, Fall Into Place depicts young love and heartbreak yet resists the urge to build and is all the more wounding for it, maintaining a surface tension as guitar strings begin buzzing in perfect harmony with Cyr's consoling timbre. The cold desolation sets the stage for the ensuing gloom, yet Cyr's energy depicts the passion behind the lyrics. Fall Into Place begins a powerful story that shows the full spectrum of the pendulum of life in a way that is relatable and delivers a lasting impact. Cyr, who resembles a young River Phoenix, coupled with the soothing vocal styling of Ed Sheeran, co-wrote the story with Sharon Cobb, a writer in Jacksonville, Florida.
Fall Into Place is really quite a simple track, but effective, ending darkly with an ominous story to be continued. The first video, produced by Duane A. Sikes Productions, was released on April 12, 2017.
Visit Dalton Cyr for more information on future release dates and the Breathe trilogy.
Calling all HuffPost superfans!
Sign up for membership to become a founding member and help shape HuffPost's next chapter
This post was published on the now-closed HuffPost Contributor platform. Contributors control their own work and posted freely to our site. If you need to flag this entry as abusive,
send us an email
.