Dalton Dingus had one wish this past Christmas: to break the Guinness World Record for the most Christmas cards ever received.
Dingus' Christmas card campaign began after a neighbor posted a Facebook message asking friends and family to donate, according to the Lexington Herald-Leader. At the time, Dingus was living with stage 4 cystic fibrosis, an inherited disease that critically affects the lungs and digestive system.
Soon, the Facebook post was picked up by a local news outlets, followed by national media attention, and the cards began pouring in, the news outlet reports.
CORRECTION: An earlier version of this story stated that Dalton Dingus died one day before his 10th birthday.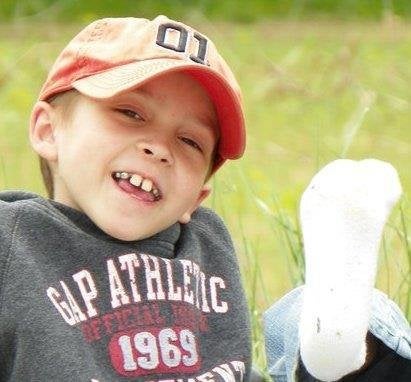 Dalton Dingus Christmas Card Campaign
Popular in the Community