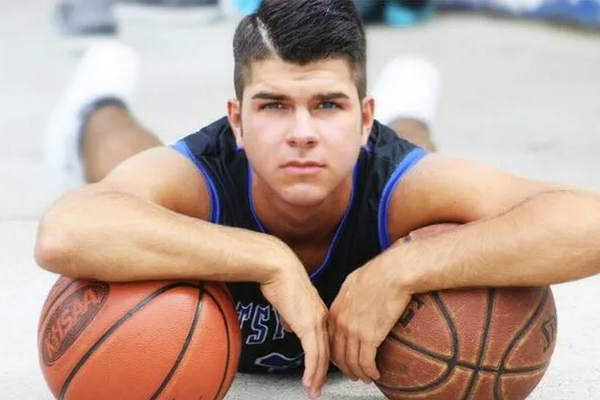 A Kentucky high school has come under fire after allegedly removing a photo of an openly gay basketball player from the yearbook.
Dalton Maldonado was a starting point-guard for the boys basketball team at Betsy Lane High School in rural Kentucky and came out as gay just months before school ended, according to Outsports. When he opened the Floyd County School District yearbook, he saw his name had been omitted from the list of players and his photo did not appear alongside those of other seniors.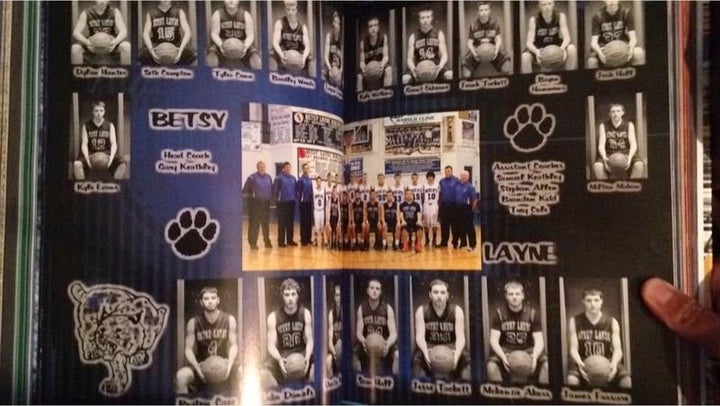 Maldonado believes he was intentionally left out, and said he felt as if administrators weren't concerned about the omission.
"I was both shocked and disappointed to see that my picture wasn't added to the pictures," he told The Huffington Post in an email Wednesday. "This has been [one of] my favorite sports, and for my senior basketball picture to be left out was humiliating and embarrassing."
"I tried to talk to [school officials] and they just brushed it off! They acted like it was [not] a big deal and they really didn't care," he added.
Floyd County Schools Superintendent Henry Webb told USA Today High School Sports he was investigating the omission, which he said seemed to be due to "sheer human error." He noted that Maldonado appears in 15 photos throughout the yearbook and has the school's full support.
After I learned of his omission this morning, I launched a full investigation. At this point, what I've been able to glean is that he was left out by sheer human error. There were other students left out of other activities as well, which happens in a district-wide publication like this. It's unfortunate. If the investigation determines that the student was taken out of the section for some other reason, whoever is responsible will face swift and serious consequences.
In December, a member of an opposing team allegedly called Maldonado a gay slur while he was on the court. After that particular game, some players from the other school reportedly attempted to follow him onto his team's bus and then chased the bus in their cars, Outsports previously reported. The hotel where Maldonado and his teammates were staying was apparently put on lockdown. Although Betsy Lane's assistant basketball coach confirmed the story to Outsports, both schools involved in the situation denied the allegations and called the story an "outright fabrication."
"I'm sure it doesn't help seeing that the school is being negative to me. That's why I'm not giving up," he said. "There are other kids at that school that are scared to come out."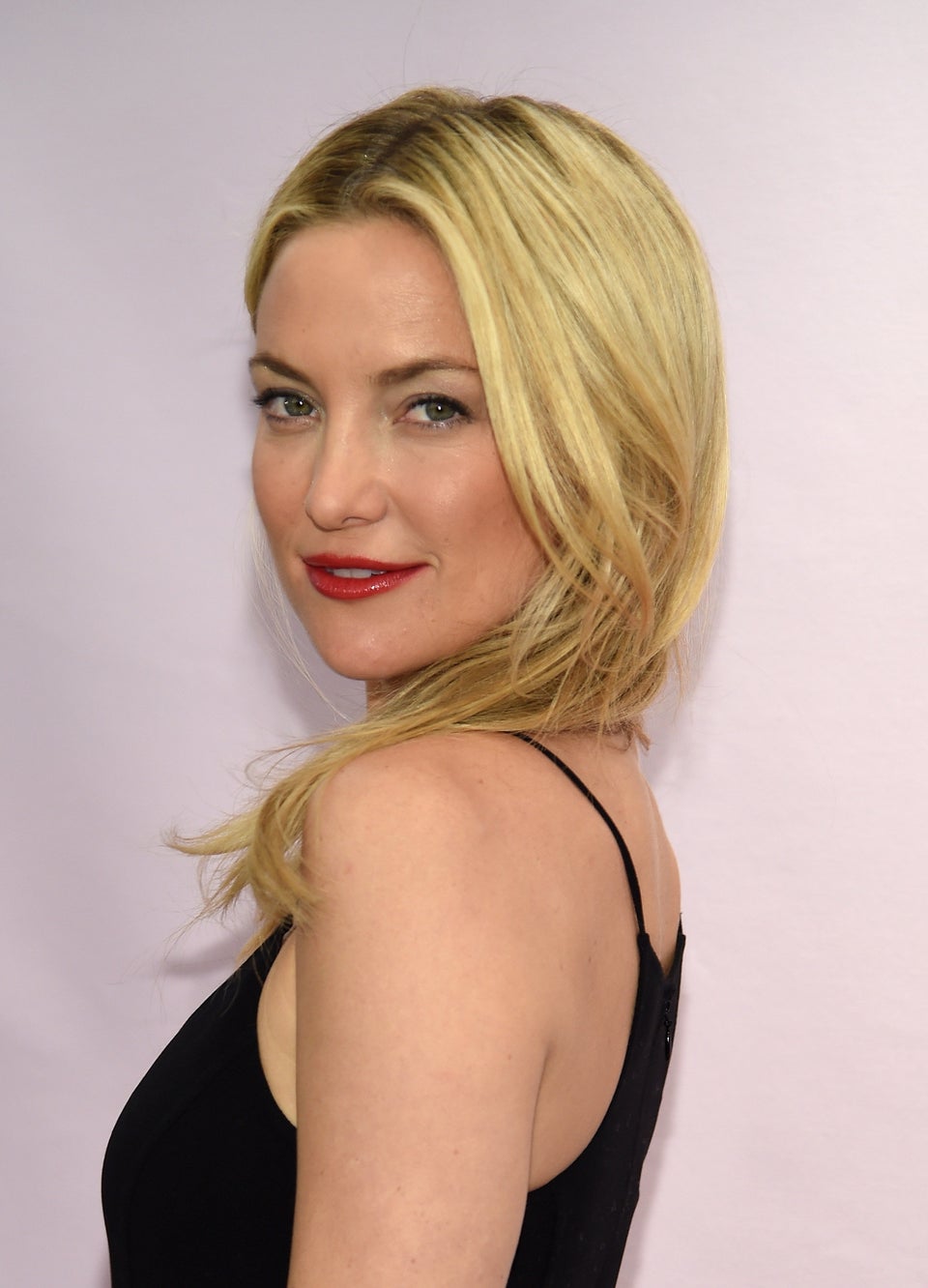 Celebrities Who've Faced Gay Rumors
Popular in the Community