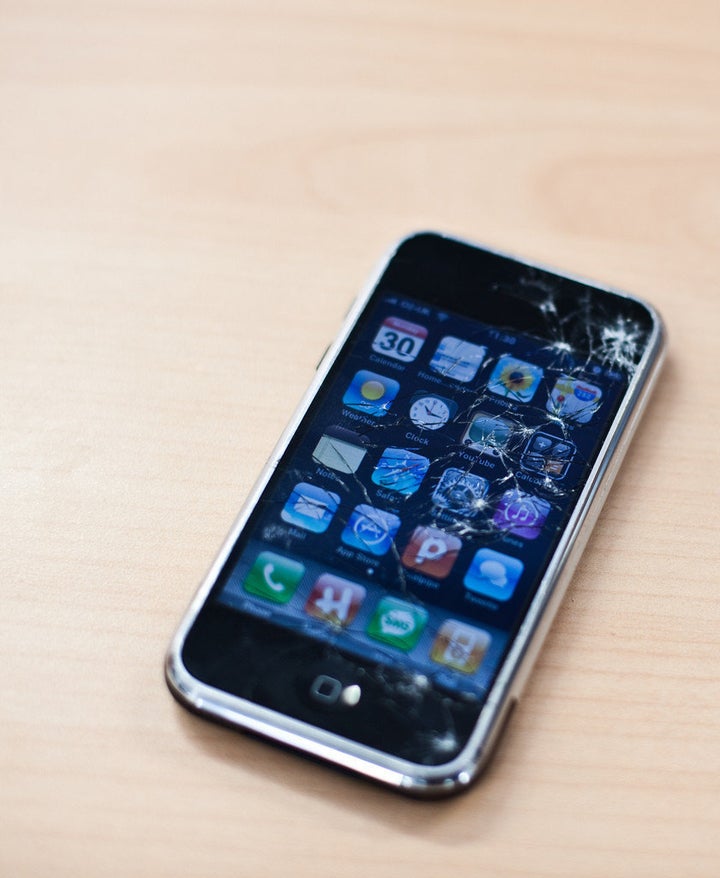 If buyers treat their new iPhones (hitting stores on Friday) anything like they have previous generations, the handsets aren't going to last long. Too many of us have broken our iPhones after an errant drop or slip from the table -- and, yeah, some of us taped them together and kept right on using them.
After extrapolating its survey data to the entire iPhone market (via comScore sales figures), SquareTrade determined that the damage to Apple phones has collectively cost Americans $5.9 billion since 2007, the year Apple got into the smartphone game.
Taking the study with a grain of salt (since it's coming from a company interested in selling its repair services), here's a breakdown of how iPhone damage occurs:


Most of us have had one of these mishaps befall us. Who hasn't dropped their phone into the toilet a sink full of dishwater?

It's hard to imagine a taped-up iPhone being part of Steve Jobs' vision for the device. Back when it was first introduced, the iPhone's big glass touchscreen wasn't exactly the most durable stuff around. In fact, Nokia in 2007 didn't think the original iPhone was a threat because it brutally failed the Finnish company's "drop test" onto concrete from five feet up, according to the Wall Street Journal.
For Apple, durability wasn't as important as having that glass screen, at least in the early days of the iPhone. And soon the rest of the cell-phone industry, including Nokia, followed Apple's lead into the touchscreen era, in which high-end phones became less durable than their "dumb"-phone cousins.
Though smartphones may have gotten stronger since 2007, they don't stand up too well against their owners. Samsung's Galaxy S3, which last month became the only smartphone outselling the iPhone 4S in the U.S., shows signs of being even less durable than the iPhone, according to SquareTrade's unscientific drop tests. Again, though, people are willing to forgo a little resilience to get a lot of features only possible with glass screens. We hope they're ready to cough a bunch of cash when the time comes to replace that fancy feature.
Support HuffPost
The Stakes Have Never Been Higher
Related
Before You Go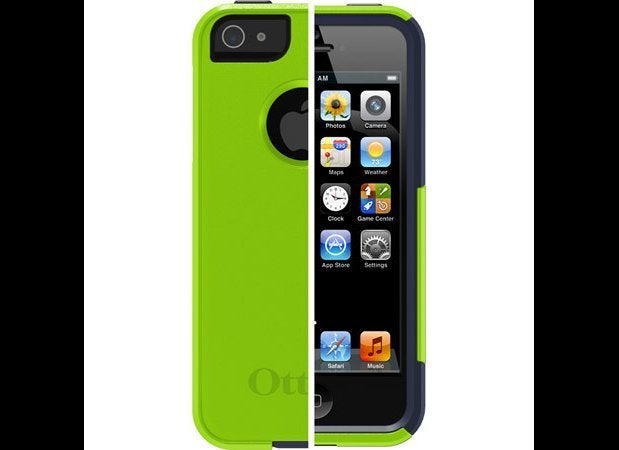 The Best iPhone 5 Cases
Popular in the Community