But do NOT try to travel with a damaged passport. New bride Carly Baker learned that the hard way this week. Her dream honeymoon was thwarted when an airline rep refused to let her board a plane on Sunday, saying her previously-acceptable passport was too damaged to fly:
Indeed. "Significantly damaged" passports are completely ineligible for travel, according to State Department guidelines, and it may surprise you -- as it did Baker -- to learn how "significant" your passport's damage may be considered. The term includes water damage, substantial tears, missing visa pages and either damage, rips or markings on your bio page in the front.
You may think your passport is fine to fly the way as is, as normal wear and tear like frayed edges and leafed-through pages is acceptable. But playing the passport guessing game is especially risky for air travel: If your passport meets any of the "significant damage" criteria above, then you can't be too cautious in getting it replaced, said Niles Cole, a spokesperson for the Bureau of Consular Affairs.
Baker's passport, for example, does appear to have water damage. And it's affecting the bio page, which is critical for airport staff to determine your identity.
Oh, and if you need somewhere to store that beautiful ticket to the planet: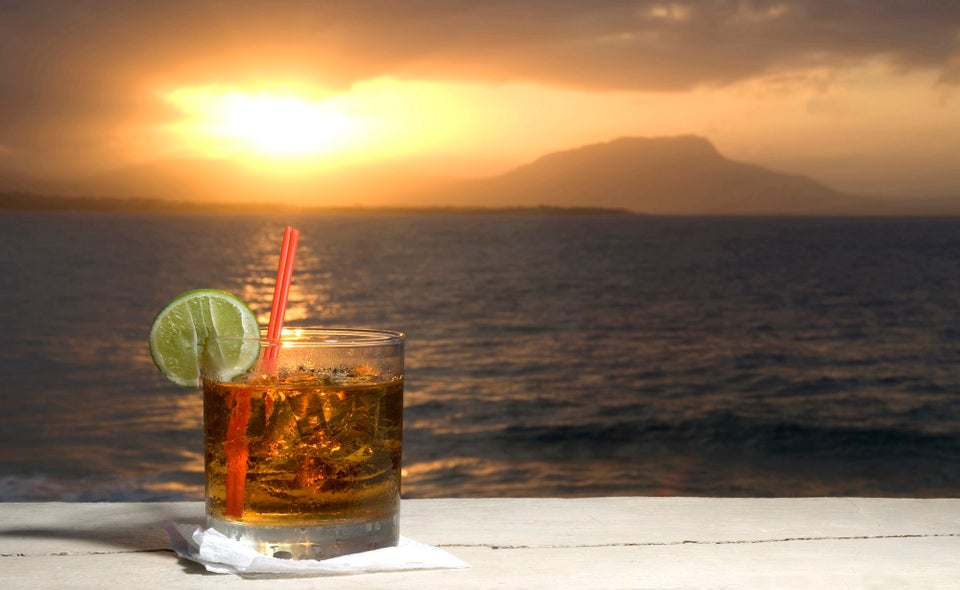 DONT USE