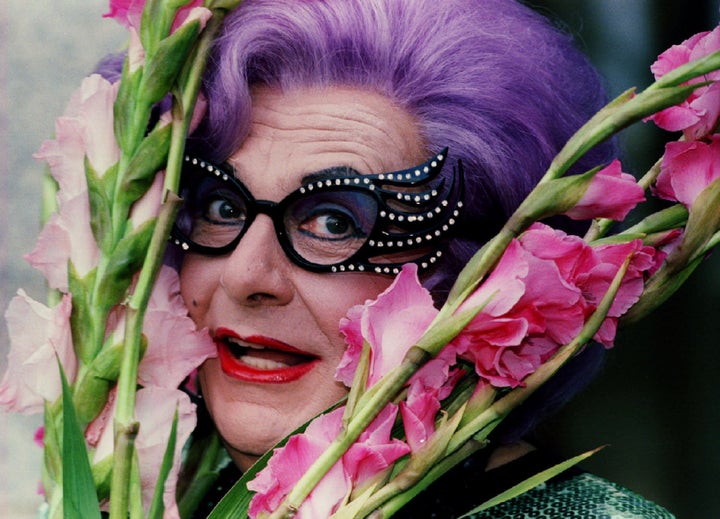 After her initial remarks sparked a backlash in the transgender community, Greer, 76, released a statement but did not back down on her remarks, noting, "A man who gets his dick chopped off is actually inflicting an extraordinary act of violence on himself."
When The Telegraph's Julia Llewelyn Smith asked him about the controversy, Humphries defended Greer, whom he called a "friend," and said:
I agree with Germaine! You're a mutilated man, that's all. Self-mutilation, what's all this carry on? Caitlyn Jenner -- what a publicity-seeking ratbag. It's all given the stamp -- not of respectability, but authenticity or something. If you criticize anything you're racist or sexist or homophobic.
Humphries, who identifies as straight, said he was angered by the strides toward political correctness in popular culture, which he called a "new puritanism."
"You can't describe the world as it is any more. You get jumped on," he said. "I'm happy to say I do. I give offense therefore I am. Not too much offense, though."
Among those angered by Humphries's statements was British trans actress Rebecca Root who said, "It's rather disappointing for me as I've always liked Barry Humphries, and I've seen Dame Edna on stage."
She added that Humphries should apologize.
When contacted by The Huffington Post, a spokesperson for Humphries had no comment on his remarks. However, Dame Edna's Twitter account offered an unusual message that attempted to disassociate the performer's comments from his drag alter ego.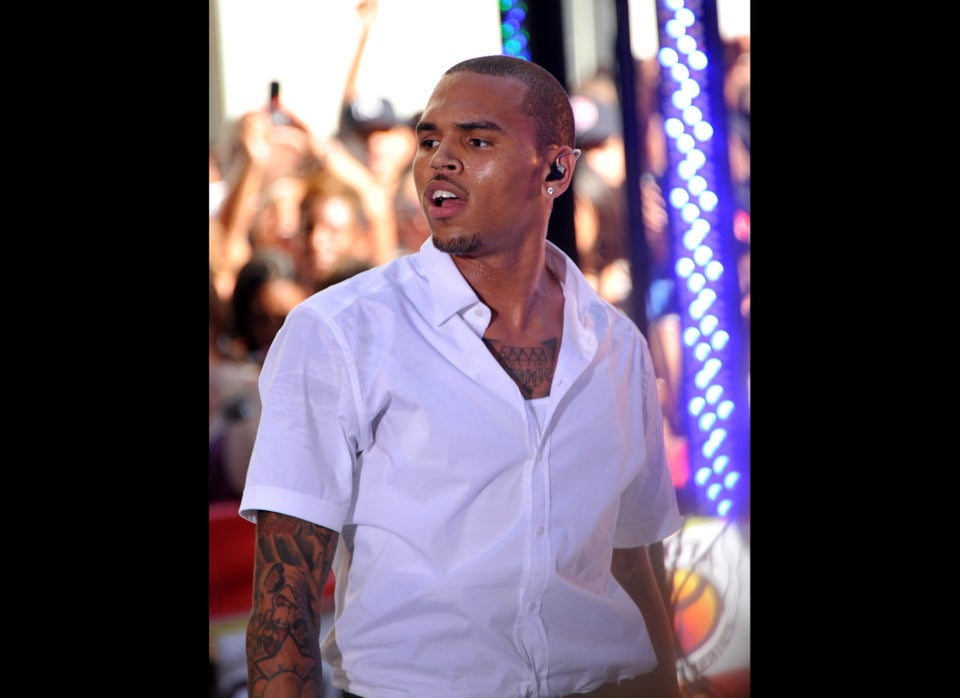 Homophobic Tweets By Celebs
Popular in the Community