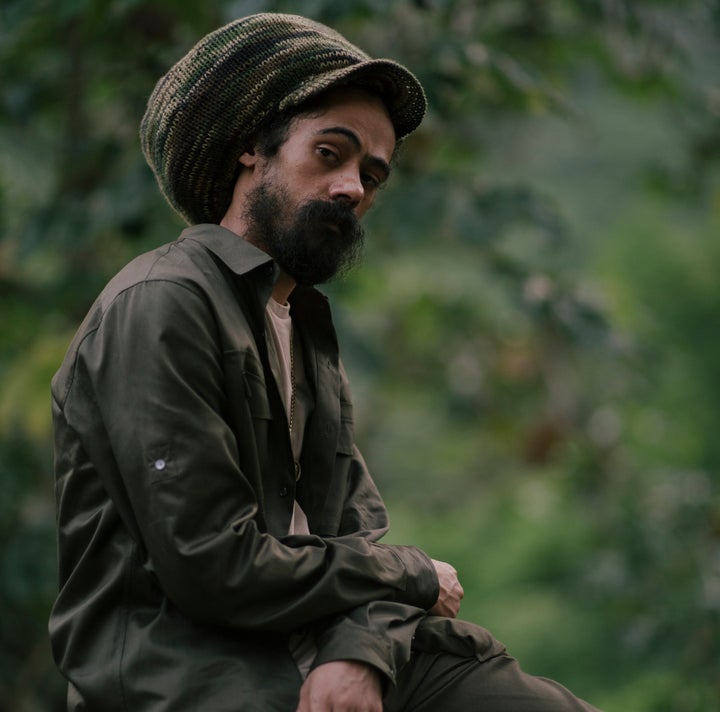 The Grammy award winner released the video for the track on Aug. 16, which is the lead single from his forthcoming album, "Stony Hill," according to a press release for the song. The provocative music video shows Marley ― who is the youngest son of Reggae legend Bob Marley ― along with a young black man, a Muslim man, a Latino and a police officer being crucified on what appears to be a telephone pole.
In speaking with HuffPost, Marley said he hopes the song and video will encourage viewers to have "more tolerance and patience" with people in society, and not make quick judgements based on race.
"If you look at the news and check out popular media, you can see people are being crucified one way or the other," Marley said. "Whether it's with police using excessive force on young African-Americans, or whether it's people judging our police because of those news topics. Likewise, with people who are of Middle Eastern descent, and likewise of people who are of Mexican descent. It's looking at the stereotypes and the ways we judge each other."
Prior to the video's debut on streaming entertainment platform, Tidal, Marley says he received a slew of mixed reactions online from fans after posting a preview image of him on the cross. Despite the criticism, he insists the scene is a representation of the wrongful crucifixion of people, and not a reenactment of Christ.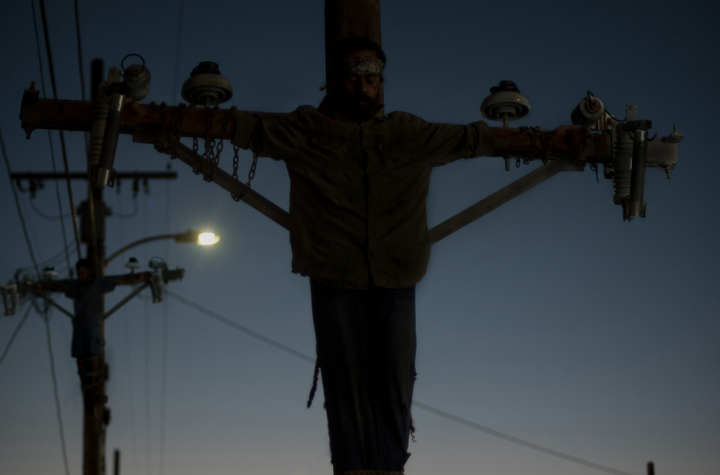 "It's ironic, because I'm being crucified for being crucified," he said. "Some of the critics may think it's disrespect to Christians or something like that. I'm not trying to reenact Christ. Christ is not the only person crucified on the cross. Hundreds and thousands of people are not realizing that people were crucified on a cross through the years. The scene is more to represent people being crucified as opposed to Christ being crucified."
Marley, who also said his new project will feature additional social themes, went on to add that the country's issues dealing with race relations and gun violence isn't geographically isolated to America.
"The world has very troubled issues throughout the world. And with the internet, the world is more connected now than it ever was," he said. "So I don't think people are isolating the problem as just a problem in America. It's a problem that's happening to all of us. You find that my fans will have that kind of universal way of thinking. We all are human, as opposed to 'I'm an American or I'm this or that.'"
Damian Marley's new album, "Stoney Hill" will hit stores and digital retailers on Oct. 28. Check out Damian Marley's new video "Nail Pon Cross" here.
Before You Go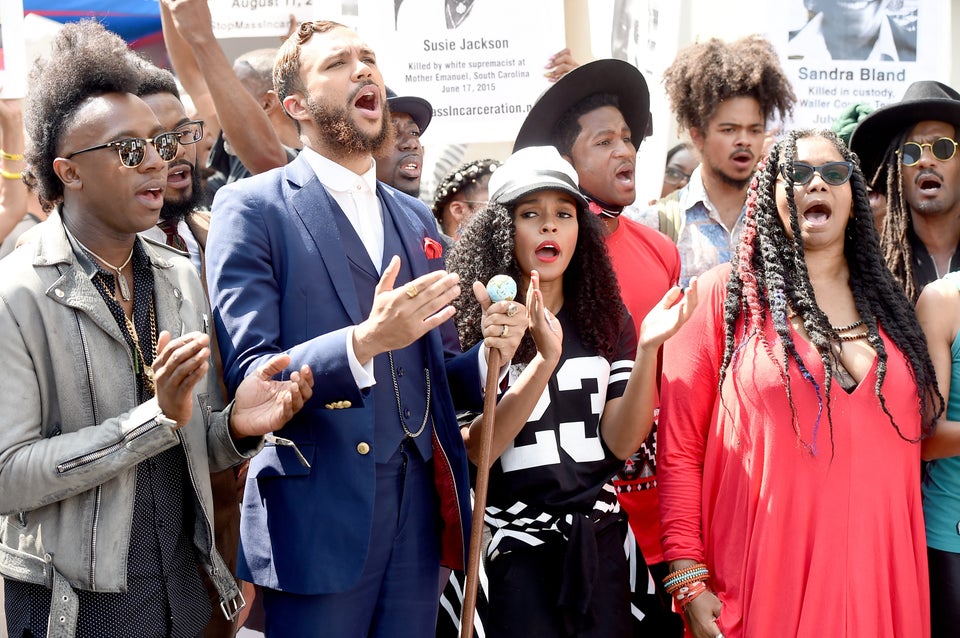 15 Ways Artists Fought For Larger Causes
Popular in the Community