As criminal accusations go, this one is pretty crappy.
A Florida man is accused of dumping a bucket containing human feces and urine inside a St. Petersburg 7-Eleven.
Damian A. Simms' alleged act of criminal caca happened early Wednesday, according to The Smoking Gun. He "apparently obtained the waste from a portable toilet," the site reported.
Splattered poop got on a straw hat and a do-rag, with a total estimated value of $28.
The 41-year-old Simms was ID'd by the store manager and recorded on surveillance video, according to the police report.
It's possible the alleged bowel movement bucket dump was an act of revenge: The police report notes that Simms was banned from the store in May.
Simms was charged with trespass and criminal mischief, both misdemeanors. As of Friday, he was still in the Pinellas County Jail in lieu of $300 bond.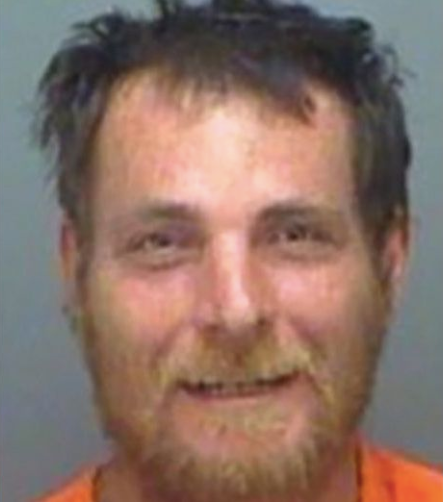 Before You Go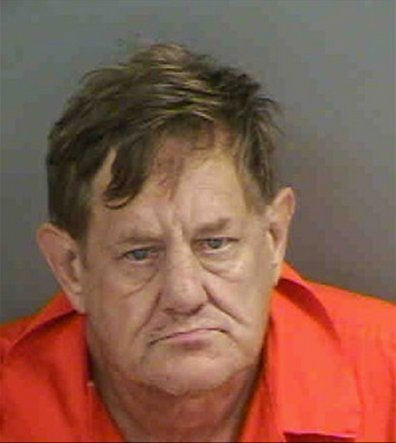 Florida Poopers
Popular in the Community