It may not bear repeating anymore: Damien Hirst is a genius at packaging nothing as something.
Witness his first-ever children's book, released this week. "A B C" ostensibly seeks to teach kids the alphabet by pairing letters with corroborating pieces of artwork. D is for Diamond skull, and the like.
We were intrigued. How might children respond to Hirst's alphabet art, given how decontextualized each piece is? To answer the question, we turned to a child singularly capable of casting judgment: Aelita Andre, a six-year-old working artist.
Andre, an Australian of Russian blood, is known for her eye-catching take on abstract expressionism. What with her penchant for throwing paint, and market advantage (as the daughter of two artists, she scored a gallery show at 22 months old), she's been likened to both Jackson Pollack, and, yes... Damien Hirst.
Below, Andre shares her thoughts: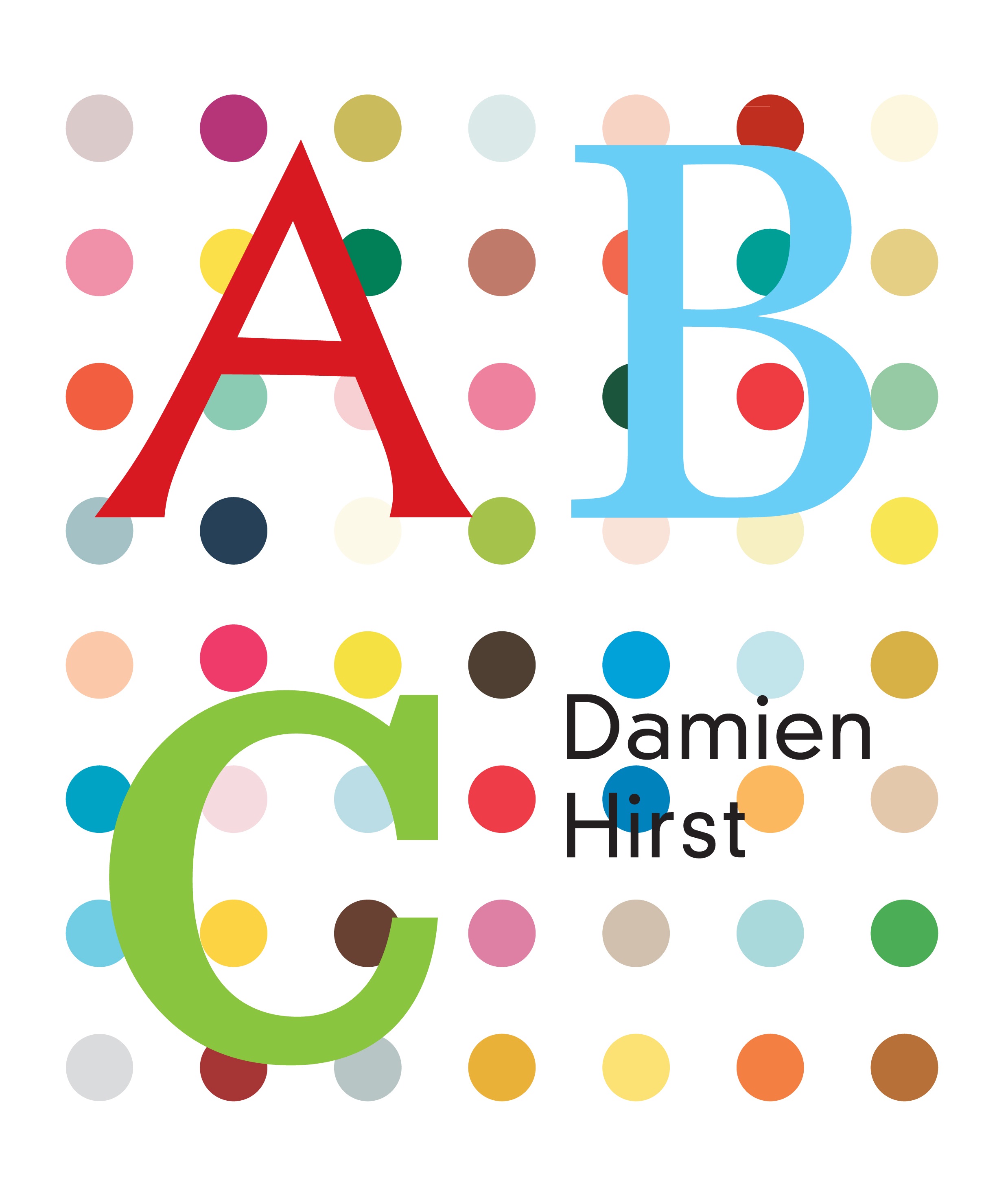 Wrote Andre's manager: "Aelita didn't like the cover and said she wants to cut some of the cover off and make a new one with two unicorns holding a piece of paper with, 'Book for children: ABC' written on it."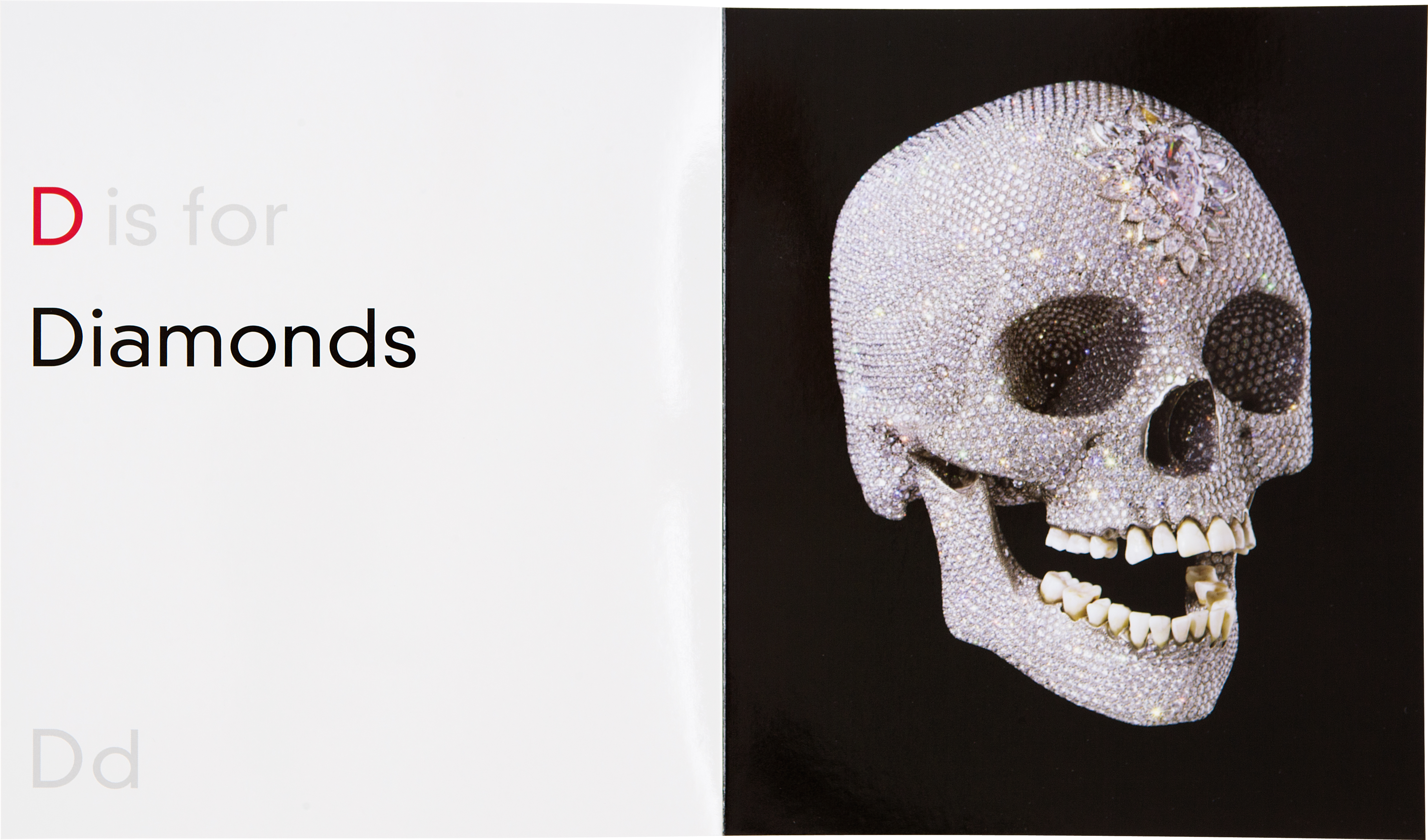 AA: "Really creative. I love it! I never thought you could make a skull out of diamonds!"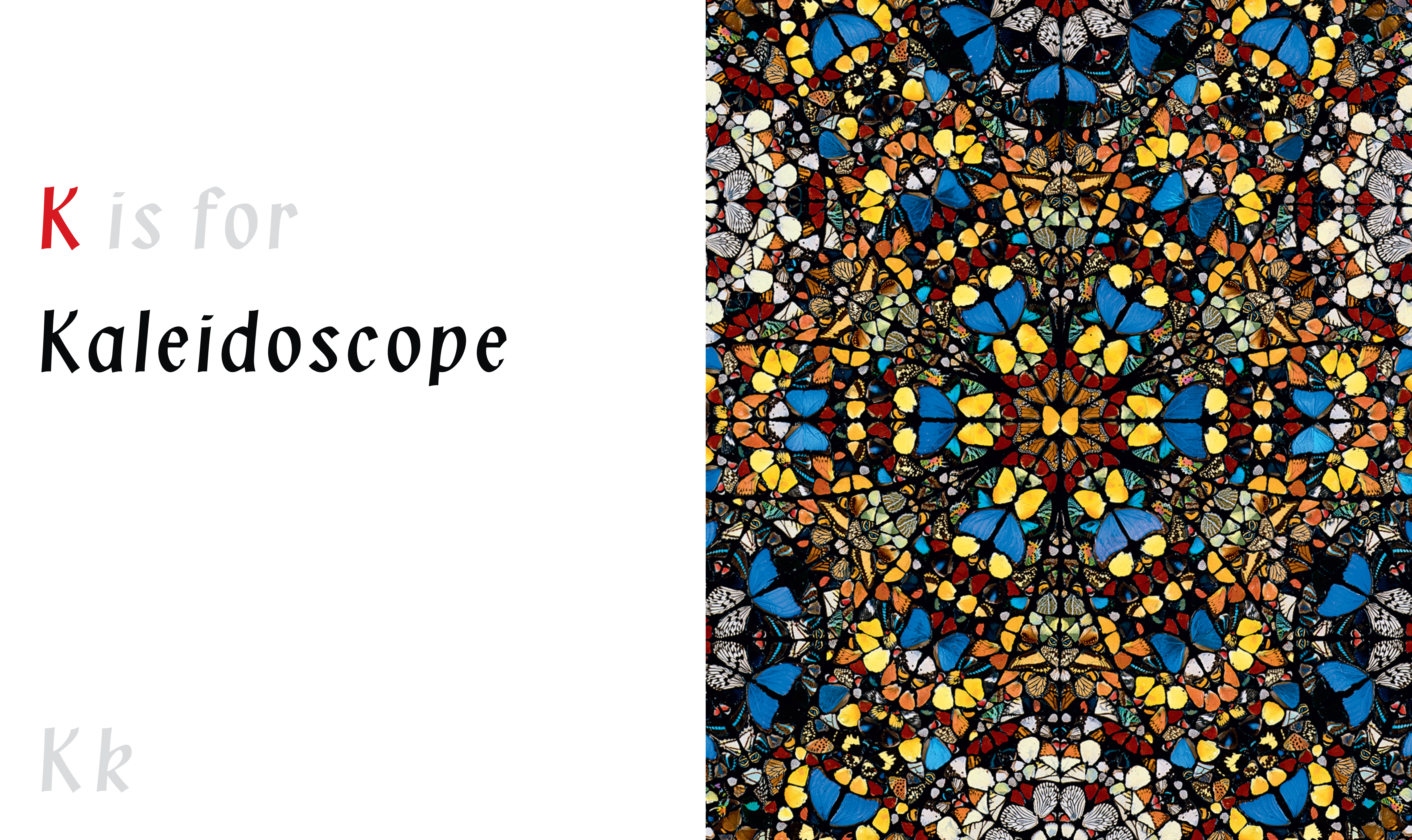 AA: "Very figurative and especially because it has so many colours and so many interesting butterflies."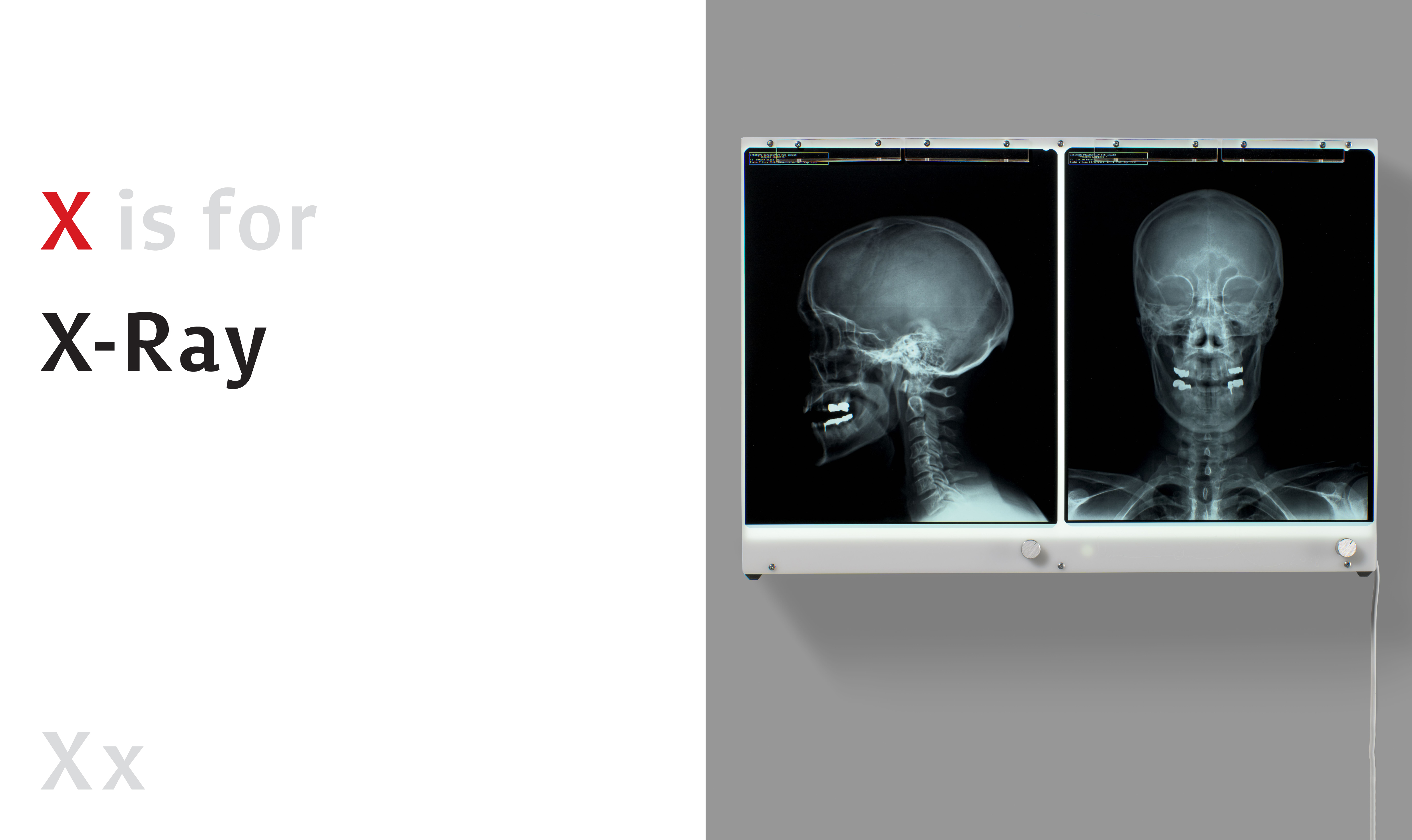 AA: "The X-Ray is really interesting. Its not pretty but its my taste, so yeah, I like it because it shows whats inside the person."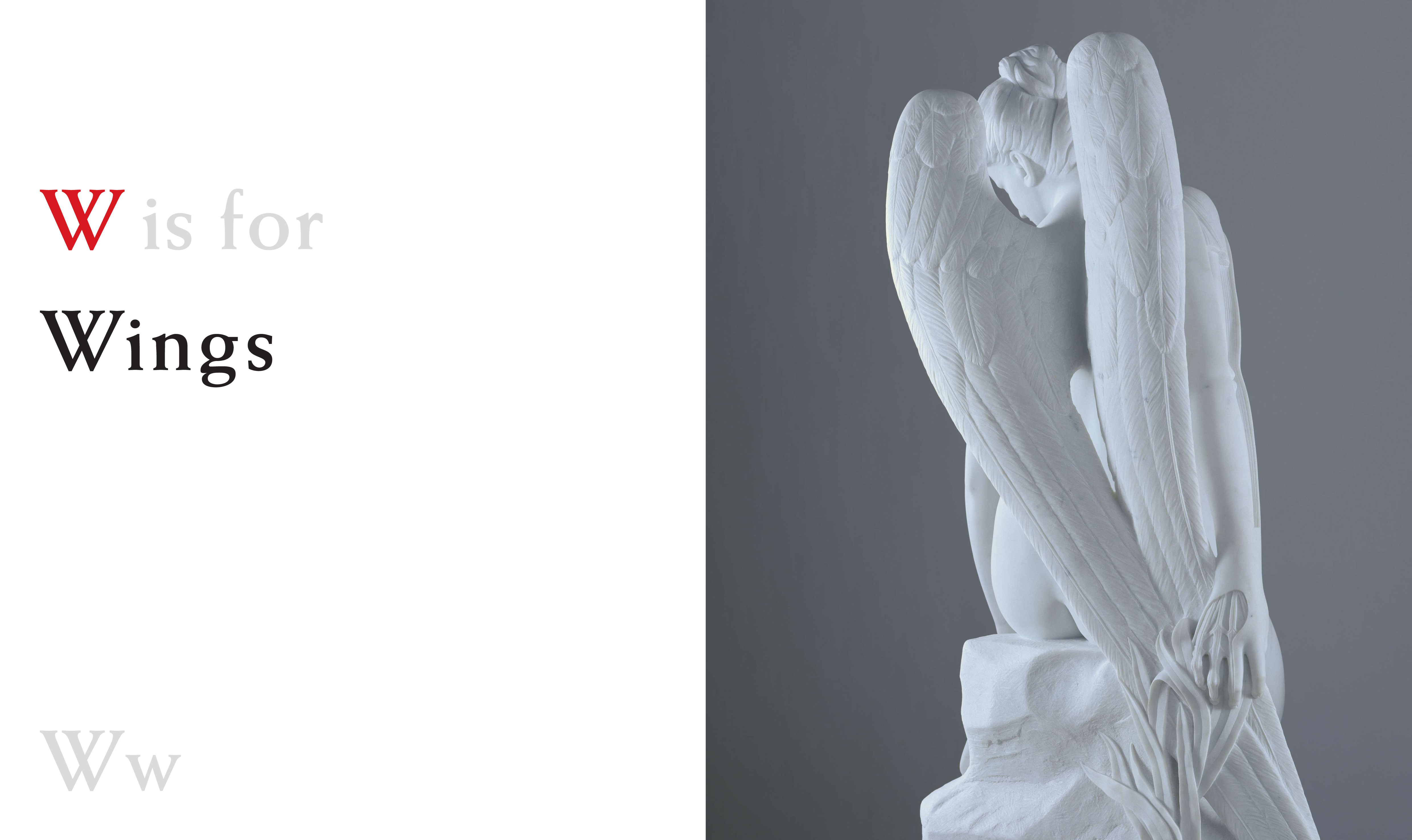 AA: "I didn't like the angel. It is ugly and boring because she is just sitting on a rock."
There you have it. A mixed review. D looks well-situated, but kids the world over may never learn good old W. Also, needs more unicorns!
Tell us: will you be buying Hirst's new catalog children's book for your favorite little one?
Calling all HuffPost superfans!
Sign up for membership to become a founding member and help shape HuffPost's next chapter