On Monday, the music mogul appeared on an episode of "Access Hollywood Live," where he shared his thoughts on rumors surrounding Roy -- who is the mother of his two daughters -- being called out as "Becky with the good hair" on Bey's hit song, "Sorry."
Dash stated that he doesn't care about the rumors, but he did take issue with fans harassing his daughters on social media in response to the backlash against Roy.
"The only issue I had is them putting pressure on my children. And for me it's the history between me and Jay [Z] and me being his partner at the time in Roc-A-Feller and Rocawear and all that and [his] best friend," he told host Kit Hoover and guest co-host Arsenio Hall. "Of course on a human level, it would bother me."
To help him cope, Dash said that he decided to address the issue with therapist, Dr. Jen, who called into the mogul's radio show to discuss the topic on-air with listeners.
"I didn't address it until I got to address it professionally," he added. "I believe in therapy, and I believe an objective opinion sometimes helps you be a better person."
Dash says no form of bullying should be tolerated, especially when it comes to children.
"The worst disrespect of all time is to disrespect someone's children," he said. "The way I was feeling about it, is that anyone who would harass a child is a coward. I have been in rap for a while but I have never had anyone disrespect my child."
Check out more of Damon Dash's interview segment in the clip above.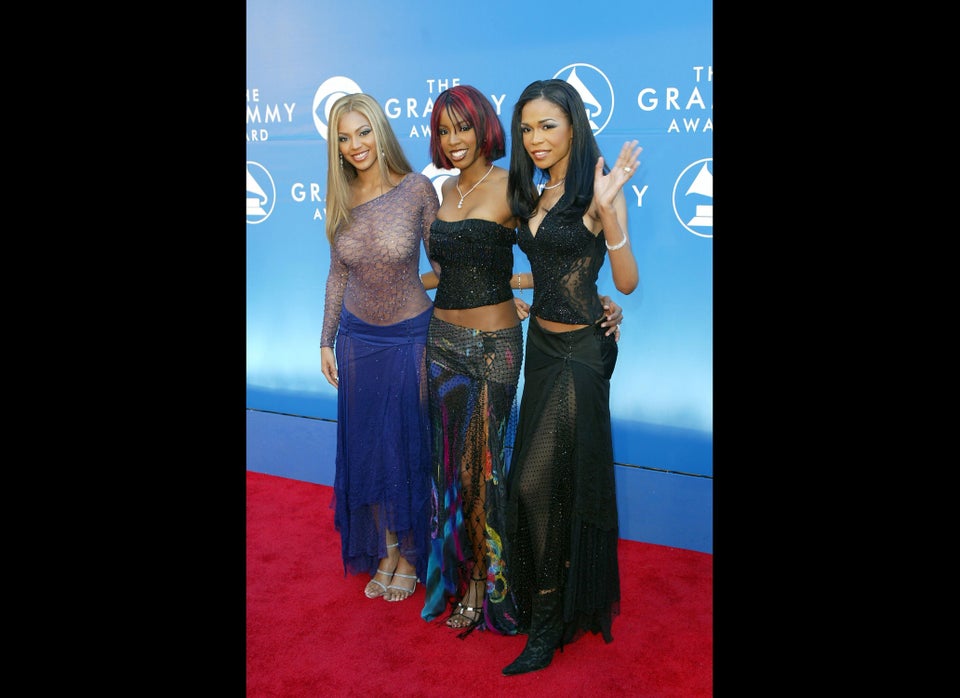 Beyonce's Style Evolution
Popular in the Community