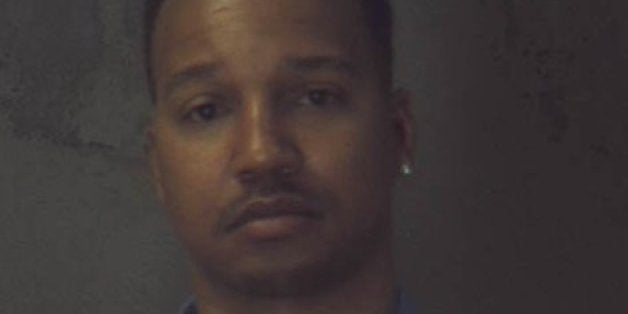 If you crash into a police car and the officer asks for your driver's license, here's a tip: Don't hand him a beer instead.
Police in Dunwoody, Georgia, say that's what Damon Tobias Exum, 37, did after slamming into a patrol car shortly after 2 a.m. Saturday.
Dunwoody police Officer Tim Fecht may have been understating Exum's actions when he told the New York Daily News: "The driver was intoxicated and not making the best decisions."
Exum was arrested on eight misdemeanor charges, including DUI and reckless driving. It was Exum's third DUI arrest. He's being held in the DeKalb County jail on $3,270 bond.
Before You Go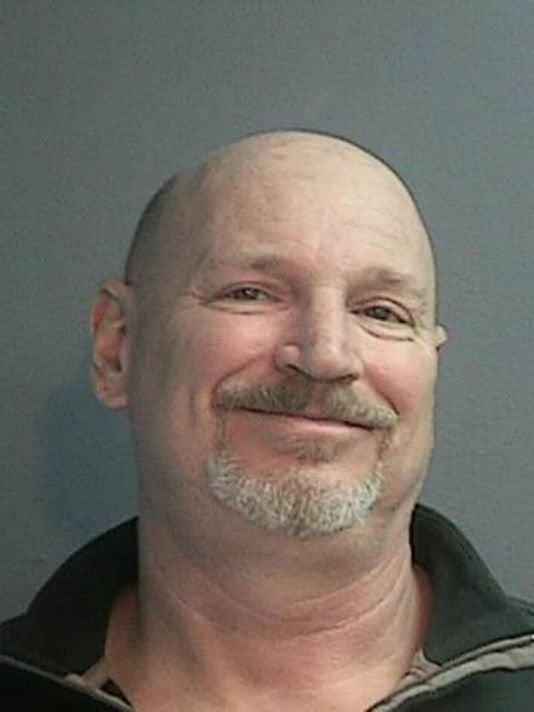 Too Much To Drink?
Popular in the Community