Damon Wayans is the latest celebrity to jump to the defense of Bill Cosby.
First, he provided a little bit of advice.
"Tell the truth. If I was him, I would divorce my wife -- wink, wink -- give her all my money, and then I would go to a deposition. I'd light one of them three-hour cigars, I'd have me some wine and maybe a Quaalude. And I would just go off," he said.
"I don't believe that he was raping, I think he was in relationships with all of them," Wayans continued. "And then he was like, 'You know what, it's '78. It don't work no more. I can't get it up for any of y'all. Bye, bitches. And now they're like, 'Oh really? Rape!'"
Wayans also questioned why the accusers waited so long to come forward, but co-host Angela Yee was quick to point out that some women came out with their claims decades ago.
"But if you listen to them talk, they go, 'Well, the first time…' The first time? Bitch, how many times did it happen? Just listen to what they're saying," Wayans responded. "And some of them, really, is un-rapeable. I look at them and go, 'No, he don't want that. Get outta here!'"
Attempting to make his words sound less offensive, Wayans then added that his "heart goes out" to the women who were actually assaulted, insinuating that not all the women who've come forward are telling the truth.
"For anybody who was raped by Bill Cosby, I'm sorry and I hope you get justice," he said, only to then call out "all the other bitches" who just didn't take responsibility for their actions.
You can watch the whole interview below:
Upon hearing Wayans' interview, some people, including "The Breakfast Club" co-host Charlamagne Tha God, took to Twitter to criticize the actor.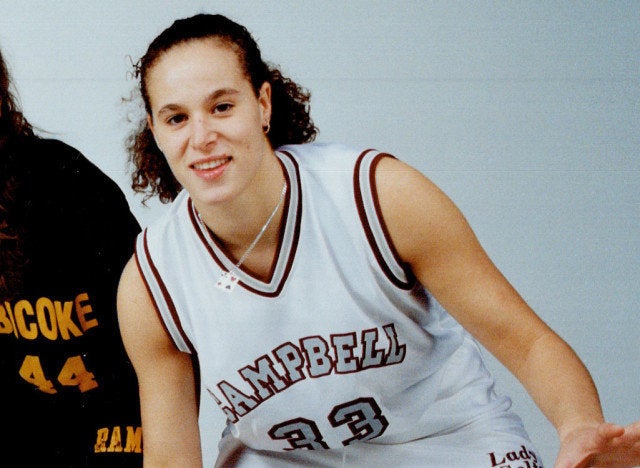 The Women Who Have Accused Bill Cosby Of Sexual Assault
Popular in the Community