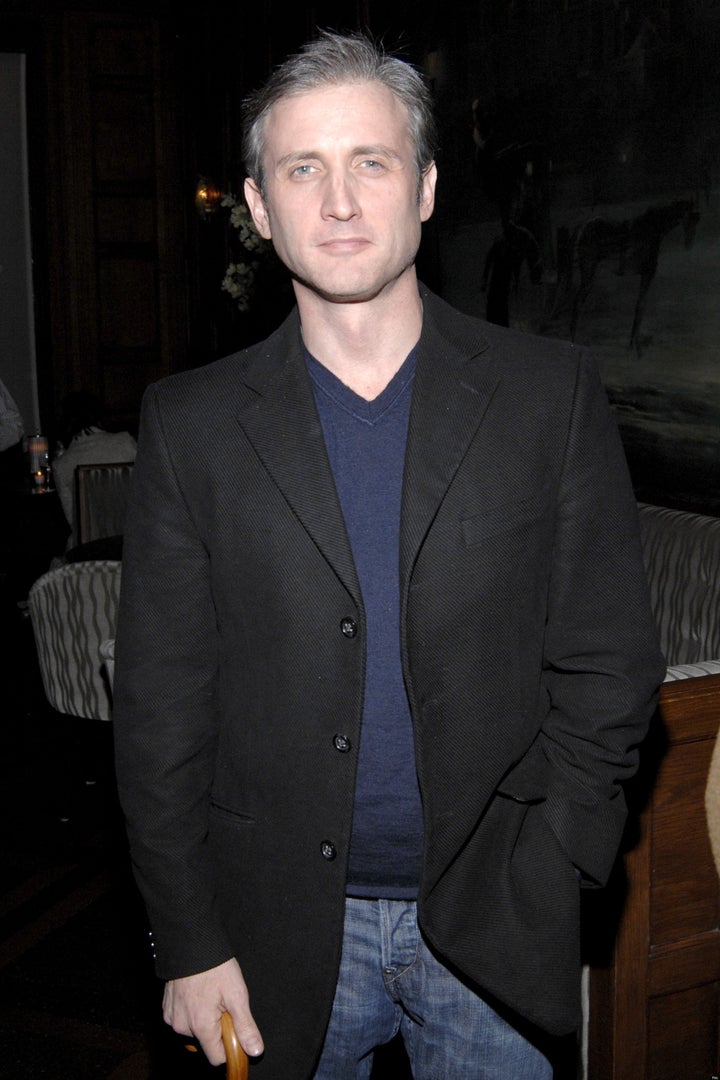 Dan Abrams, NBC News' chief legal correspondent and the publisher of Mediaite, is set to jump to ABC News after nearly 15 years on NBC, Politico reports.
Though the deal has not been finalized, it's all but official. Abrams is expected to become a legal analyst for the network. He would join ABC News' legal team, with 20/20 anchor and chief legal correspondent Chris Cuomo, Justice correspondent Pierre Thomas and Supreme Court correspondent Terry Moran. He would also be a fill-in anchor on the weekend edition of "Good Morning America."
Abrams will remain publisher of Mediaite and the head of his digital firm Abrams Research. He has had a long tenure at NBC and MSNBC, hosting two shows on the latter network and even running it from 2006 to 2007.