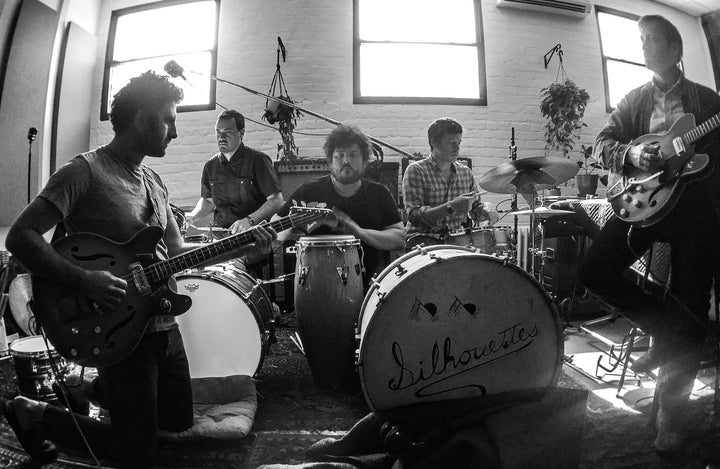 If you're a Black Keys fan eagerly awaiting the band's next album, a lover of soulful blues rock or simply looking for the perfect album to cruise along the beach to with the windows down, meet The Arcs.
The new band, comprised of Dan Auerbach of The Black Keys, Leon Michels, Richard Swift, Homer Steinweiss and Nick Movshon, and featuring Kenny Vaughan and the female singers of Mariachi Flor De Toloache, dropped their debut album, "Yours, Dreamily," last week. A dreamy gift of garage blues wrapped in fuzzy, soulful guitar, the album is a refreshing shift from Auerbach that you'll want to keep on repeat all weekend long.
The Arcs released their first video for "Put a Flower In Your Pocket" last month, and now, The Huffington Post is exclusively premiering the band's new video for their first single, "Outta My Mind." The video features a heavy dose of the psychedelia with trippy visuals flourishing the band's on-screen performance. Auerbach also showcases a funky guitar riff in between cuts to viral videos about a Chinatown brawl and the Meek Mill-Drake Twitter beef.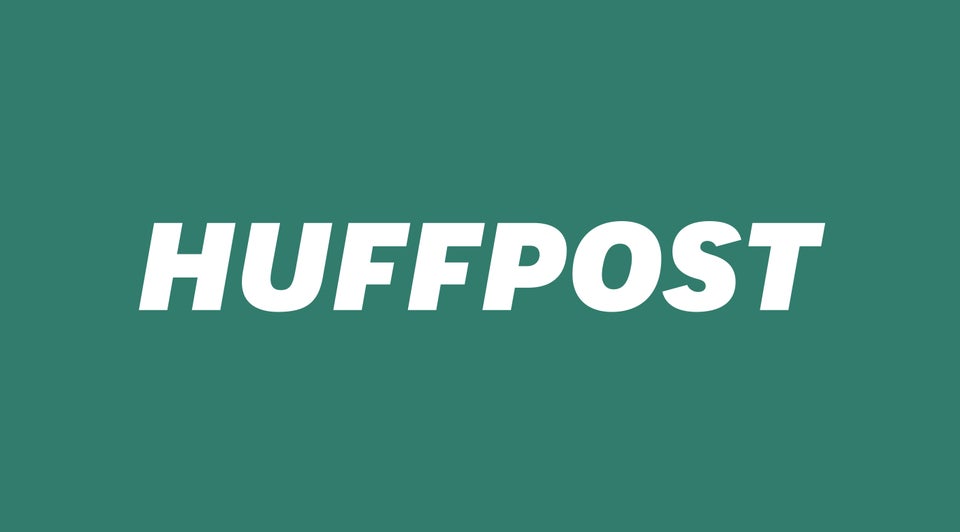 Creative Music Videos That Blew Our Minds In 2014
For a constant stream of entertainment news and discussion, follow HuffPost Entertainment on
Viber
.
Popular in the Community