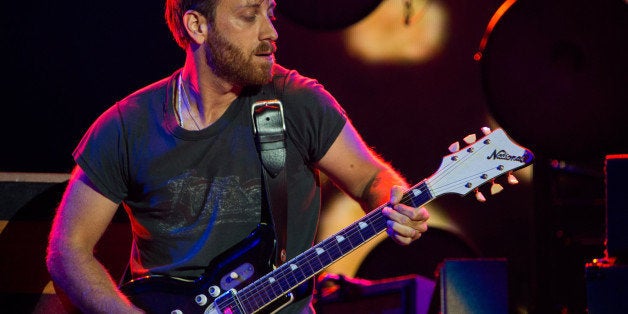 The Black Keys singer Dan Auerbach finalized his divorce from Stephanie Gonis earlier this week, and their settlement includes one very peculiar item.
Sure, Gonis gets more than $5 million, a home and the former couple's 2012 Toyota Highlander. But she also is the lucky recipient of Bob Dylan's hair, according to TMZ. Yes, you read that right.
Bob Dylan's hair may be an odd item to include in the divorce settlement, but its not the first time celebrity exes have duked it out over very particular things. Click through the slideshow below to see what they are.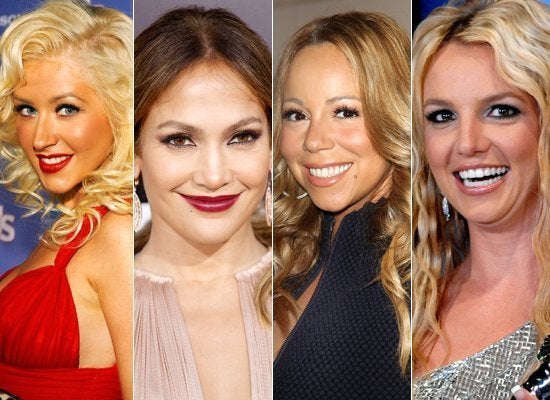 Who Fought Over These Objects In Their Divorce?
Popular in the Community