According to Carrie Fisher, Dan Aykroyd proposed in a trailer on the set of 1980's "Blues Brothers" after she started choking on a Brussels sprout. He performed the Heimlich maneuver and then popped the question.
Although the couple never married due to Fisher's reunion with Paul Simon, Aykroyd remembers his former fiancée fondly in a tribute to the actress, who died in December.
"I grew up as a simple Catholic kid from a government family in Hull, Quebec, so you can imagine how much of a privilege and honour it was for me to have known this one-off, broke-the-mould woman as a great friend," the writer and actor began his essay in Empire.
The pair met on the set of "Saturday Night Live," where Aykroyd appeared as part of the original '70s cast. Fisher and the late John Belushi "became instant pals," Aykroyd wrote. "I remember how much she made him laugh."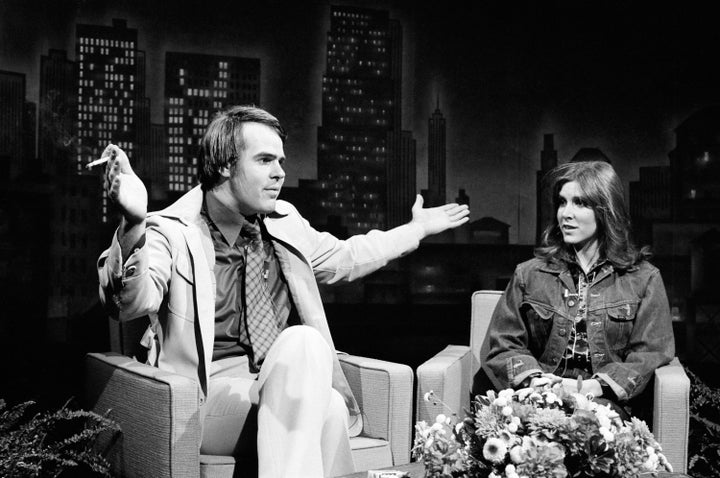 He recalled the actress' sense of humor in her offhand comments: "I love tiny babies. When they cry they turn red and look like screaming tomatoes."
Falling in love with her while filming "Blues Brothers," Aykroyd found himself "contemplating marriage" and gave her a sapphire ring. "[S]ubsequently in the romance she gave me a Donald Roller Wilson oil painting of a monkey in a blue dress next to a tiny floating pencil, which I kept for years until it began to frighten my children," he wrote. Without revealing the results, Aykroyd states the pair also had blood tests done "for compatibility" from "an East Indian female doctor."
While it may have been shorter than planned, the "Ghostbusters" actor remembered his time with the "Star Wars" actress as a comfortable one, full of Hollywood charm:
Carrie embraced my friends and I was embraced in warmly human and Hollywood-glamorous emotional comfort, elegance and excitement. Debbie would cook for us and Carrie's tech-wizard brother Todd would take me on high-intensity cruises in muscle cars and on motorcycles through Beverly Hills with great young people, José Ferrer and Donna Ebsen. These were the wonderfully inspired and smart sons and daughters of world-famous show-business professionals whom Carrie ran with.
But it was also the early '80s. In one recollection, the couple's recreational activities had a certain era-appropriate flair:
Having obtained some original Owsley [Stanley, an audio engineer and LSD manufacturer] from our friend Tom Davis, we flew up to Reno, rented a wagon and checked in for three days of full-on weeping to Christmas classics. Certainly one of the planet's greatest occasions where LSD was a factor.
Their romance came to and end after a trip to Martha's Vineyard, where Aykroyd and Fisher visited a "fixer-upper" of a house recently purchased for him by Belushi's wife, Judy. It was a "great time," the actor remembered, even though they didn't end up together in the end.
"She was also in love with Paul Simon," he wrote. "She married him but I hope she kept my ring."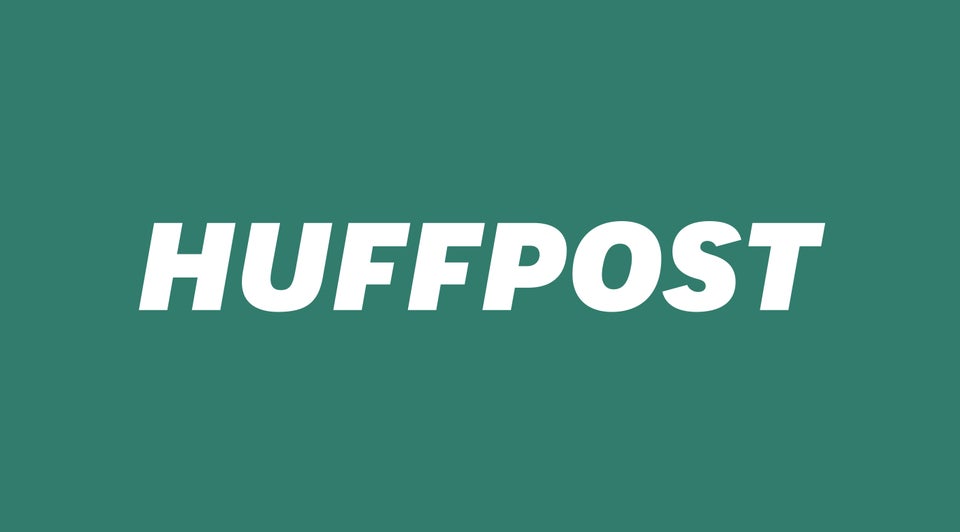 13 Beautifully Honest Carrie Fisher Quotes Every Woman Can Learn From
Popular in the Community