If you consider yourself a fan of the farm-to-table dining experience, you're in luck because it's here to stay, according to acclaimed chef Dan Barber.
Barber, who has made a name for himself in the farm-to-table movement with his upscale New York restaurant, Blue Hill, said there's been a "dramatic shift and a consciousness" about wanting to know what we're eating and where it comes from.
"Once you taste a truly delicious carrot ― a carrot that's not grown from 3,000 miles away and shipped to you in mediocre condition. Or a tomato, or a lamb that's really on 100 percent grass and beautifully raised ― once you taste that and have that experience, you don't go back," Barber said.
The food movement is "one of the more exciting" social movements that's happening, he said, and it will only continue to grow.
This video was produced by Will Tooke
Related
Before You Go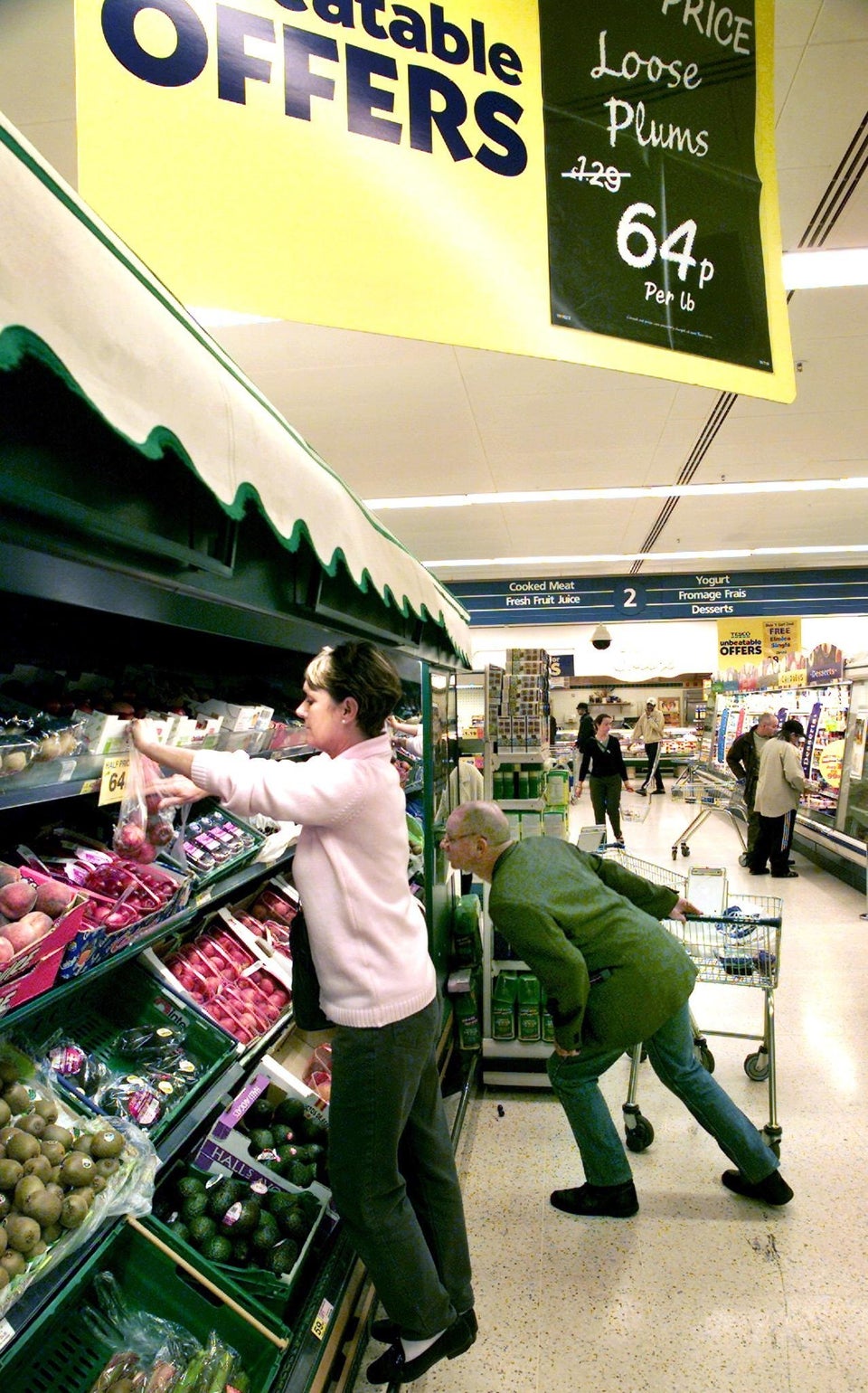 Food Waste: What You Can Do