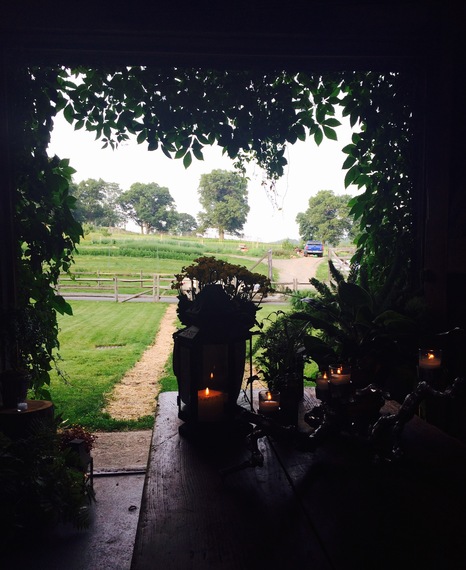 Dining at Blue Hill at Stone Barns is not just a meal. It is an experience and an education unlike any other. The restaurant is located just outside of New York City and easily accessible by train. It's a picturesque 35 minute Metro-North train along the Hudson River to the Tarrytown stop, followed by a 10 minute taxi.
Plan on spending 3 1/2 hours and having the night of your life. A 5 pm dinner reservation had us back in the city by 11 pm, so plan accordingly. This is not the place for a "quickie" meal. Pray and beg to snag a reservation if you want to be wowed.
1-Explore The Farm before Your Meal
Restaurants talk about farm to table but Blue Hill at Stone Barns is located on an actual working farm, Stone Barns that highlights its setting. The farm offers tours and hosts events. Arrive early to tour the fields and visit the pigs, chickens, sheep, geese and bee hives. About 70% of the food is from the adjoining farm. Barber's family farm in Massachusetts supplies the dairy with local farms providing the remaining ingredients.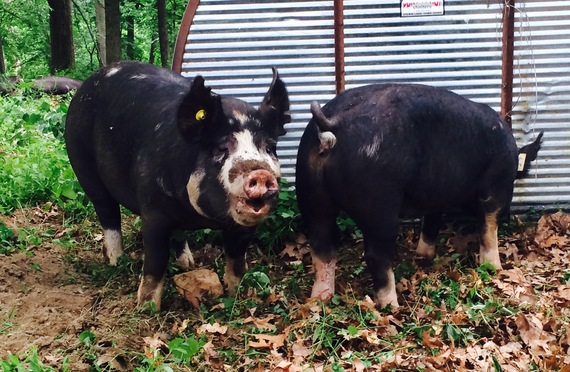 2-See Chefs Meeting In The Fields
The staff and chefs regularly meet with the farmers, including in the fields, to learn and understand the food being served. The chefs have farm chores at least once a week.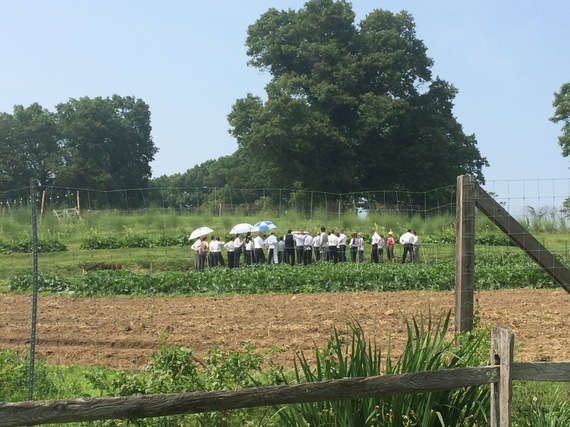 The ingredients change by season. A journal is provided when you arrive to highlight each month's offerings. This was the closest we came to seeing a menu.
Food allergies or aversions are carefully observed. Each table's menu is individually tailored based on dietary restrictions, how adventurous you want to be and what the chef or server think you will enjoy. While some dishes overlap, many do not. Heads crane throughout the room to see what fellow diners are tasting. It is easy to have food envy.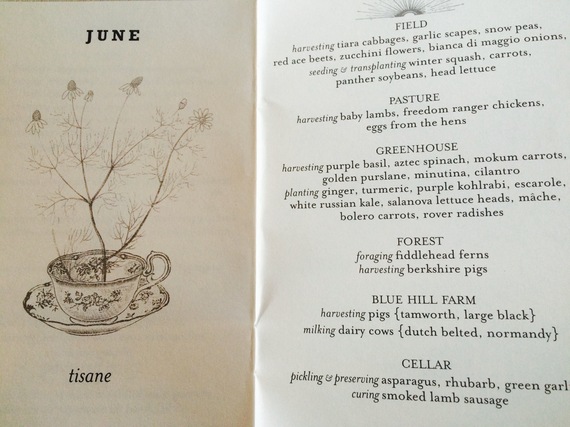 4-Eat Delicious Food That Is Ready For Its Close-Up
The food is both delectable and visually beautiful. The food is presented on its own custom-designed dish or even a rock. Each course had an instant wow factor that delighted all the senses. The food is an Instagrammer's dream come true.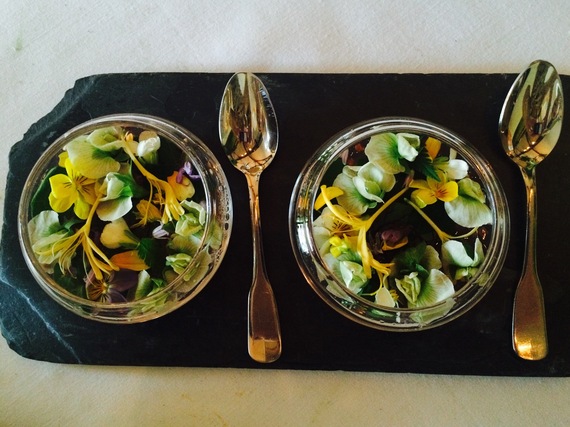 5-Meet Your Suppliers During Your Meal
Learning about the food is a component of the meal. An iPad is provided to introduce you to some of the over 38 dairy cows including Orca, Firefly and Jillian who supply milk to Blue Hill. Each cow's milk is kept and churned separately to produce different butters. We taste tested and educated our palate to understand how butter differed depending if it was from a young or a mature cow. The food is made on premises, which includes an onsite charcuterie.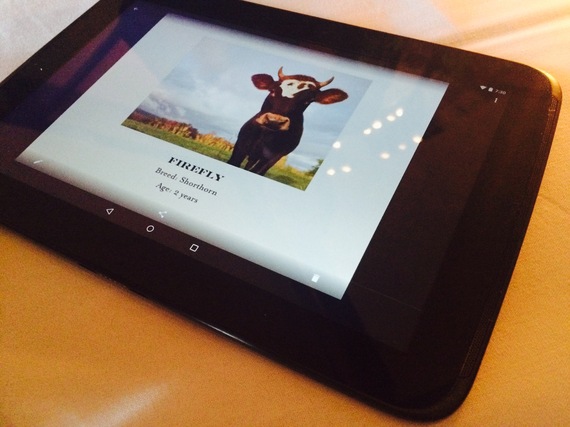 6-Change Locations During the Meal
Partway through the meal, we were asked to follow our server. We left our table for a private dining experience in the former manure shed. The outbuilding has been transformed into an intimate setting that was nothing short of perfection. It even has its own herb garden.
There are a variety of destinations. A diner profile is maintained for each guest to ensure a different adventure each visit to the restaurant. There is no excuse not to return again and again...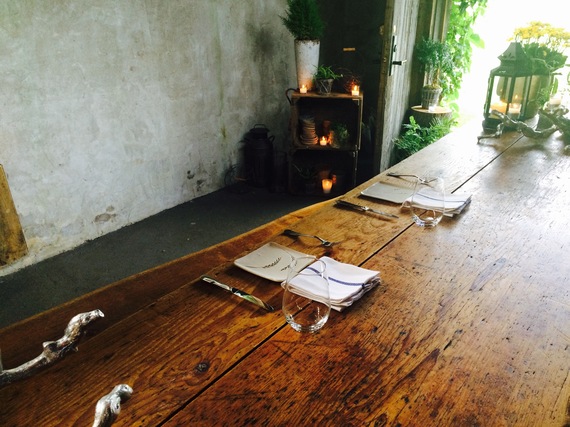 The food's origins and innovative cooking techniques were explained and shown throughout the meal. Rye shafts subtly replaced our table decoration to provide a hint for our next course. It was used to bake the bread.
Cooking mushrooms sous vide in compost and growing herbs were demonstrated during our shed experience.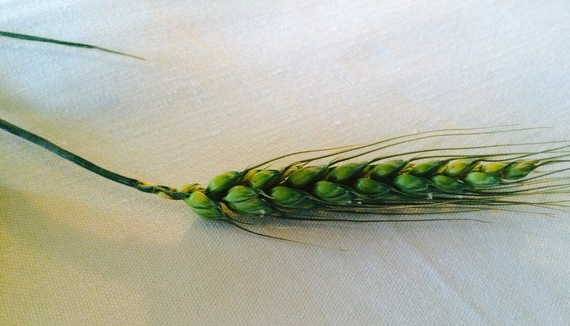 Blue Hill has redefined recycling. The restaurant has an intricate system to minimize waste. Our table decoration became a vegetable course. Leftover fat was used to illuminate the table, which was then used as an ingredient in a dish. Food scraps were then turned into compost. The compost's heat was used to warm eggs. This is going green at a whole new level.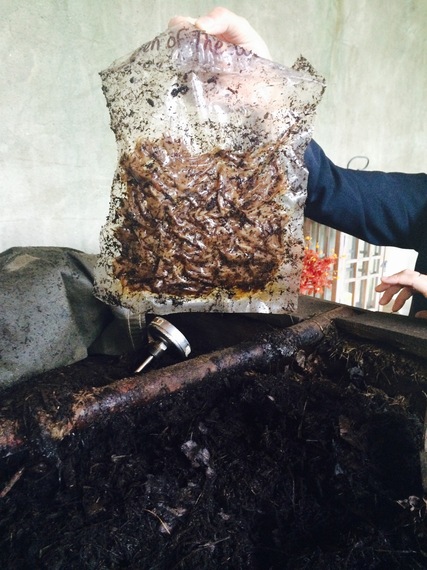 9-Select the herbs for your tea
An intimate private herb garden tour was an opportunity to snip the chocolate mint leaves we later enjoyed as tea.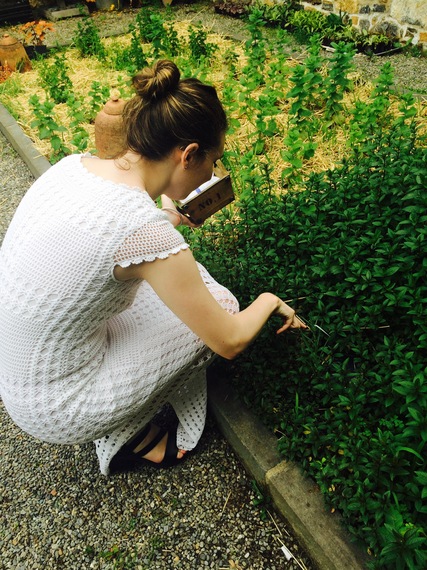 The cooks are even part of the dining experience with old-school table side service. My questions and curiosity about how the restaurant functioned became an invitation to see the kitchen and meet chef Dan Barber. Dan Barber, unlike many super star chefs, was present and hard at work in the kitchen.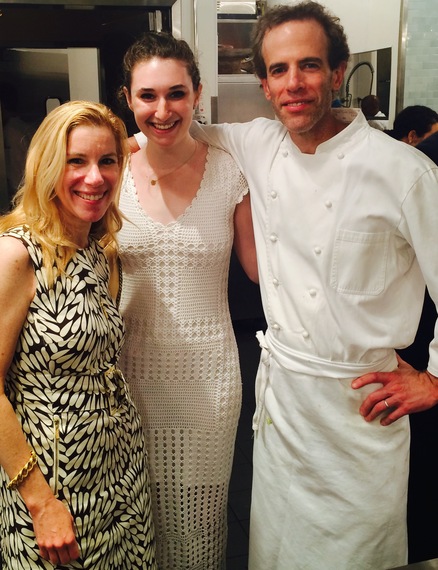 It seems unfathomable that anyone could still be hungry after eating 25-30 tastes. The staff inquired if we were full before moving on to the dessert phase and at the end of the meal. Curious, I claimed that I was still hungry after dessert. But really, I coveted the non-chocolate dessert at the nearby table. Voilà, the strawberries roasted in black currant leaves served with a black currant leaf ice cream appeared.
Don't worry, it's a farm: wheelbarrows are available to roll you out...
Related