Dan Bucatinsky visited HuffPost Live to talk about that shocking episode of "Scandal" in which his character James (SPOILER ALERT) dies at the hands of Jake Ballard (Scott Foley), the new head of B613.
The episode, "Kiss Kiss Bang Bang," shocked viewers who had come to love and sympathize with James. Being married to Cyrus Beene, king of the TV political a--holes, can't be easy!
"I think James was poking the bear a little too much this season," Bucatinsky said. "That was leading to a very big move narratively." The actor goes on to describe what it was like to receive that call from show creator Shonda Rhimes. "It was sort of this confirmation of my worst fear," he said.
After "Kiss Kiss Bang Bang" revealed that it was James who died, the episode showed how Cyrus' came out to Fitz and how James and Cyrus met. Watch the whole interview above to hear more.
"Scandal" airs Thursdays at 10 p.m. EDT on ABC.
Related
Before You Go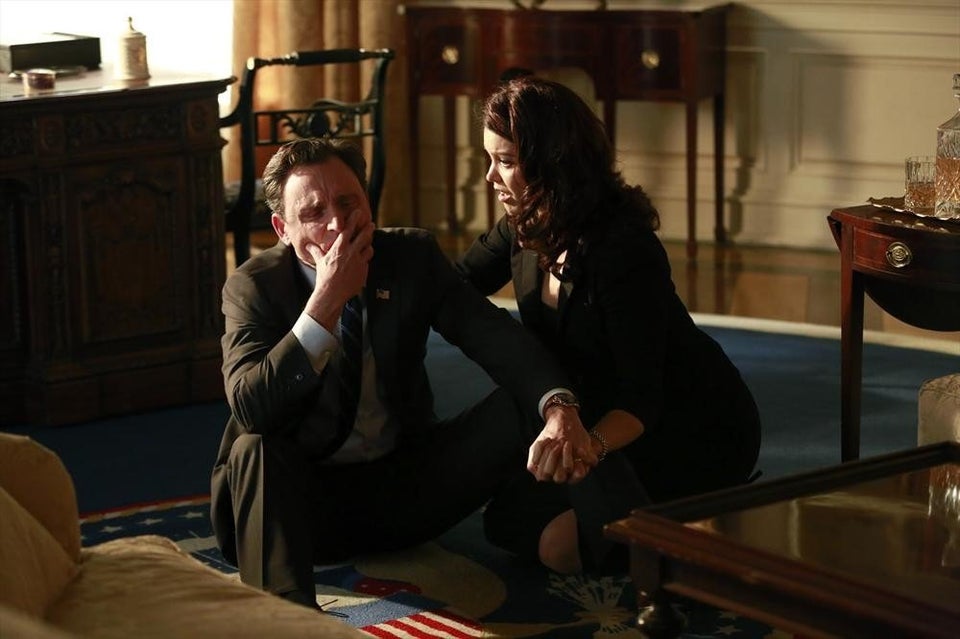 'Scandal'
Popular in the Community