 WASHINGTON -- If a fiscal cliff deal isn't struck by the end of the year, President Barack Obama will be in such a strong bargaining position that Republicans will be forced to accept the expiration of the Bush-era tax cuts for income above $250,000, Rep. Dan Burton (R-Ind.), an arch conservative, predicted Thursday.
In fact, the prospect of broader tax hikes motivated Rep. Jeff Flake, soon to be the junior Republican senator from Arizona, to say that he'd accept the $250,000 limit today.
"That's an easy one for me, because you're lowering taxes that would otherwise be going up," Flake told reporters of the hypothetical $250,000 limit preferred by Democrats.
Burton told reporters that he'd be voting for House Speaker John Boehner's "Plan B," which would end the tax cuts only for income over a million dollars, because the alternative would be much worse for Republicans.
"Let's say that we don't do anything," said Burton, gaming it out in conversation with reporters off the House floor. "He lets us go over the fiscal cliff. They're going to blame Republicans. And then the president's going to be the savior."
Obama, reasoned Burton, will be able to use the bully pulpit, including his State of the Union address, to force Republicans into accepting a deal that's worse than they could get now.
"If we go over the fiscal cliff, the president just comes back and says, 'OK, we're going to give tax cuts to everybody under $250,000.' Who's going to vote against that? Everybody'll vote for that. Everybody. Because it will be just a fait accompli. You won't be voting on whether you're going to do away with a tax cut, you're going to be reimposing tax cuts for everybody under $250,000. So the Republicans are in an untenable situation."
If the economy takes a hit before the State of the Union, he added, Obama could hammer them in that speech. "The president just says, 'Well, those guys, those Republicans are just killing everything. They're gonna make taxes go up on 98 percent of people,' and then he comes back in three or four weeks when he gives his State of the Union message and says, 'I'm going to reimpose those tax cuts,' and then if the economy goes to hell, everyone's going to say, 'It's those Republicans.'"
Before You Go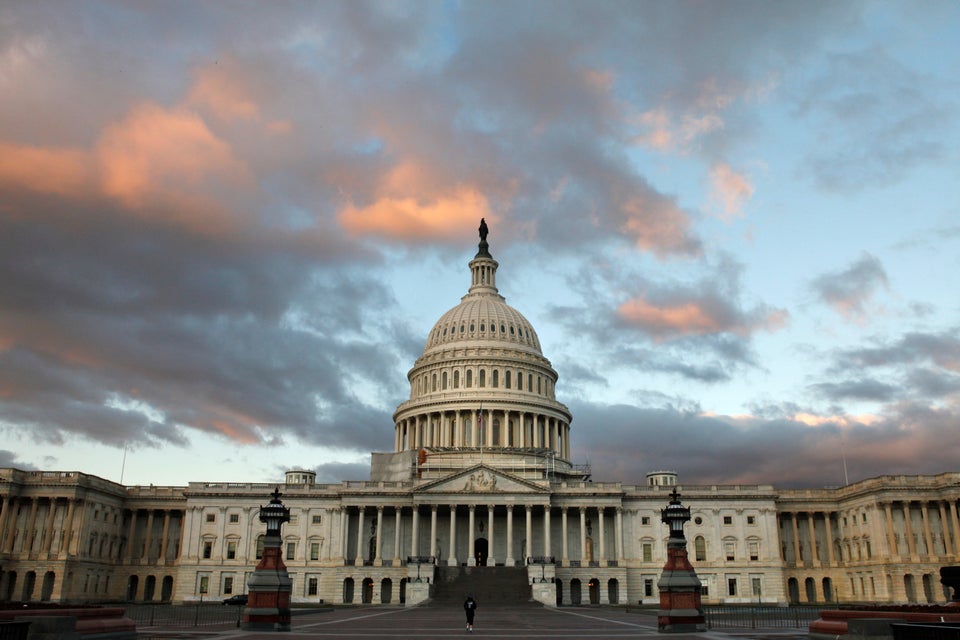 Do These Things, Don't Cut Entitlements
Popular in the Community