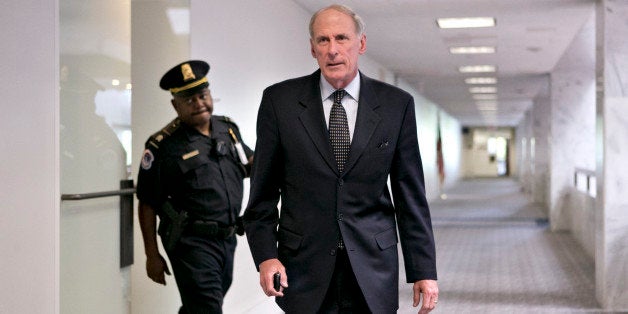 Sen. Dan Coats (R-Ind.) announced on Tuesday that he will retire from the United States Senate, becoming the fourth senator of the 2016 cycle to not seek re-election.
The announcement, broken by the website Indy Politics, provides another nugget of good news for Democrats who are hopeful that a presidential election year with an already advantageous map can help them regain control of the Senate chamber.
Indiana is a Republican-leaning state. And there is a bench of viable alternatives for the GOP, including Reps. Marlin Stutzman and Todd Rokita, as well as state House Speaker Brian Bosma.
But Democrats have played in and won Senate seats in the state before. And one name that is likely to be on the tongue of most strategists is former Sen. Evan Bayh, who is sitting on nearly $10 million in campaign cash from the last time he served in office. He has hinted that another run is in his future.
"I'm in my 50s. Most of the other people [holding on to cash] are in their early 70s," he told The Huffington Post this past fall. "So I don't know what the future might hold. I don't think it makes a lot of sense closing doors." Asked if he was planning a future run for office, he added, "I think the chances of that are not high. But you just never know."
Bayh actually has succeeded Coats before. Coats first served in the Senate from 1988 through 1999, before retiring. Bayh won the subsequent election and then left office in 2010, succeeded by Coats.
Before You Go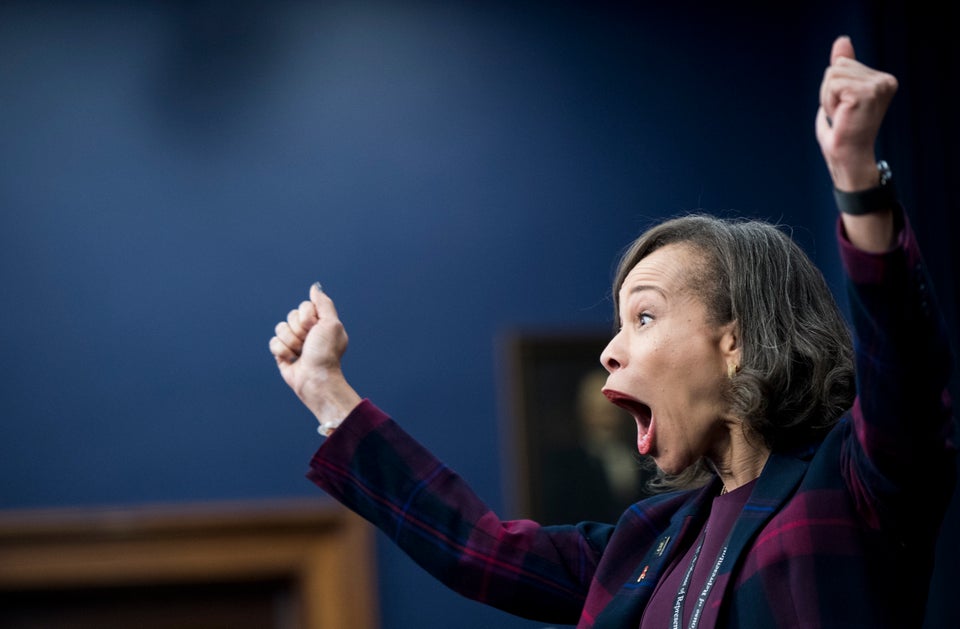 Scenes From 114th Congress And Capitol Hill
Popular in the Community