There's a first time for everything.
The Washington Post pointed to video of the incident, which shows Coats delivering a long opening on a letter he sent about the Indiana National Guard. Then, a staffer slipped him a piece of paper, breaking the news.
"I just got a note saying I'm at the wrong hearing," Coats said.
Coats, who served in the Senate from 1989 to 1999 before returning in 2011, later admitted that he had never done such a thing before. While he does serve on the overall Senate Appropriations Committee, Coats was talking at the wrong subcommittee hearing.
"Well, this is the first time this has ever happened to me, but I hope it's not a precursor of what (inaudible)," he said.
"You're always welcome in our committee," said. Sen. Tom Udall (D-N.M.), who serves as chairman of the Financial Services Appropriations Subcommittee.
Both men and scattered members of the audience chuckled, before Coats joked: "Well, thank you. I saw some familiar faces and I thought this is where I should be."
Before You Go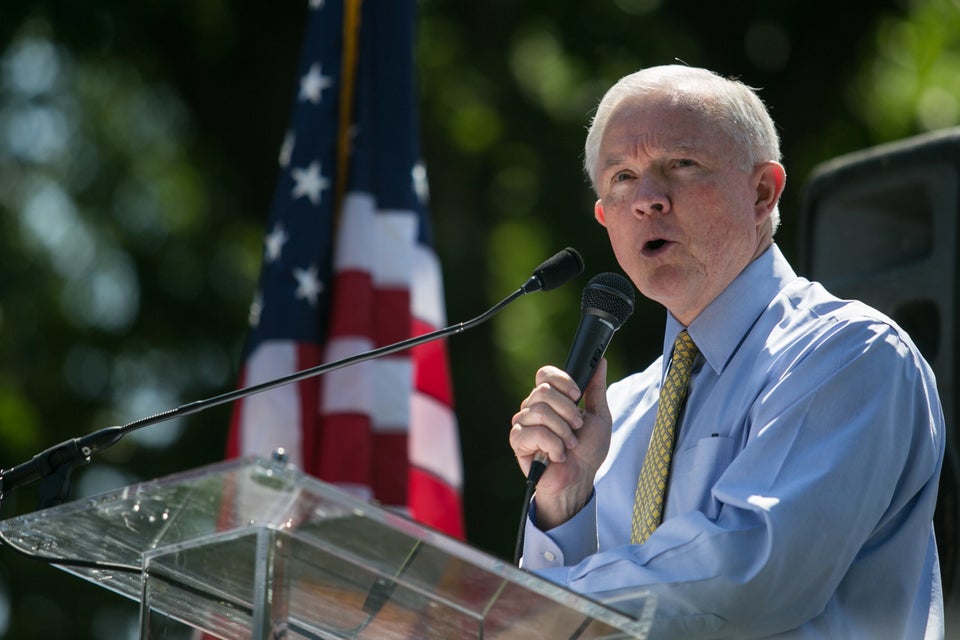 Senate Seats Up For Grabs In 2014
Popular in the Community