U.S. Rep. Dan Donovan (R-N.Y.), the only Republican representing a district in New York City, said Sunday he supports President Donald Trump's executive order banning Syrian refugees and travelers from seven Muslim-majority countries.
"We are and should continue to be a compassionate nation, but we must balance our compassion with security interests," he said in a statement on his Facebook page. "The FBI director said to the Homeland Security Committee, on which I sit, that we cannot properly vet people from war-torn countries, and we know ISIS will use refugee flows to infiltrate the West. President Trump's decision is in America's best interest, and I support exploring safe zones in the region to protect innocent life."
Donovan's post drew more than 180 comments, many from people expressing disappointment in his statement.
Donovan represents all of Staten Island and some of southern Brooklyn, including Bay Ridge ― a neighborhood home to one of New York City's largest Syrian immigrant communities. He's represented the district since 2015, when he was elected to replace Rep. Michael Grimm (R) after Grimm pleaded guilty to tax fraud. Donovan was previously a district attorney who gained some notoriety in 2014 for failing to indict a police officer in the chokehold death of Eric Garner.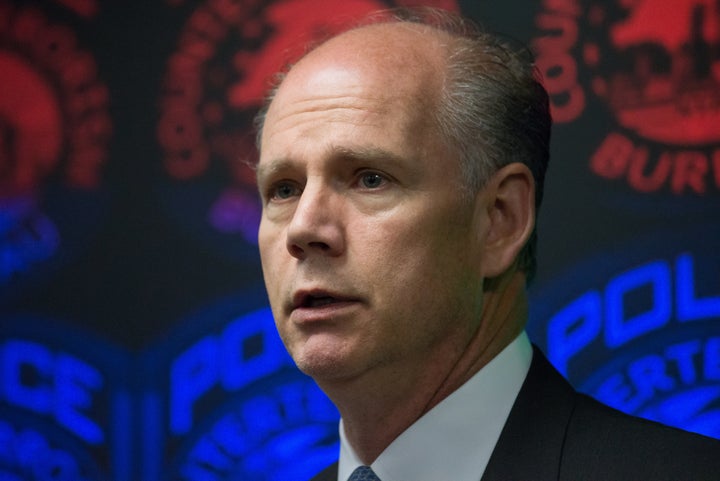 In late 2015, Donovan voted to pause the Obama administration's plan to resettle 10,000 Syrian refugees in the U.S.
"This vote is about keeping our city and country safe from radical Islamic terror, a threat New Yorkers know all too well," he said at the time.
According to The Washington Post's count, more than 50 congressional Republicans have said they support Trump's executive order, which also temporarily bars all refugees. At least 20 Republicans, including Sens. John McCain (Ariz.) and Lindsey Graham (S.C.) have come out in opposition.
"This executive order sends a signal, intended or not, that America does not want Muslims coming into our country," McCain and Graham said in a statement on Sunday. "That is why we fear this executive order may do more to help terrorist recruitment than improve our security."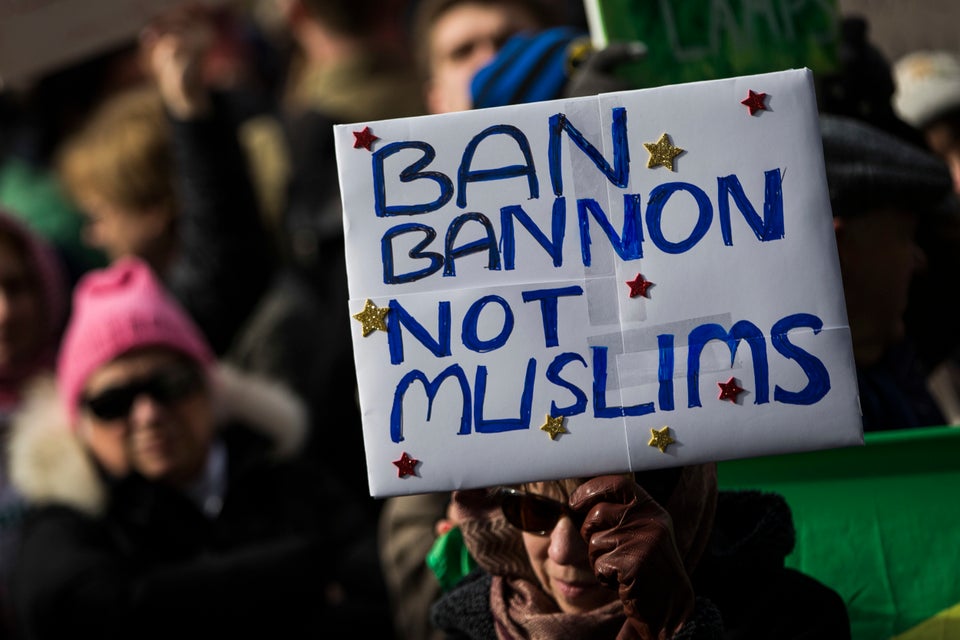 Nationwide Protests Against Trump's Executive Order
Popular in the Community