It's been a busy year for Detroit developer Dan Gilbert.
But his group of companies has done plenty of other work to revitalize the downtown area of Detroit.
Gilbert has attacked city development with an unflagging diligence in 2012. Beyond buying buildings, he's shows a holistic approach and a dedication to creating a tech hub in the city and a lively downtown. He's convinced companies like Chrysler to move offices to the city, worked to rebrand the city to a national audience with campaigns like Opportunity Detroit, nurtured tech startups through the M@dison Building and Detroit Venture Partners, cultivated a workforce through training and internships, created jobs, encouraged workers to live in the city through the Live Downtown initiative and been one of the driving forces behind a light rail line planned for the city.
And he's not nearly done.
"It has been an exciting year of opportunity in Detroit," Gilbert said after announcing the purchase of five buildings earlier this month. "Our focus in 2013 will be on the three Rs –- residential, rail and retail -– all of which are vital in creating the vibrant, thriving urban core that we all envision."
We're looking forward to what 2013 brings. Below, check out how Gilbert made an impact on Detroit in 2012.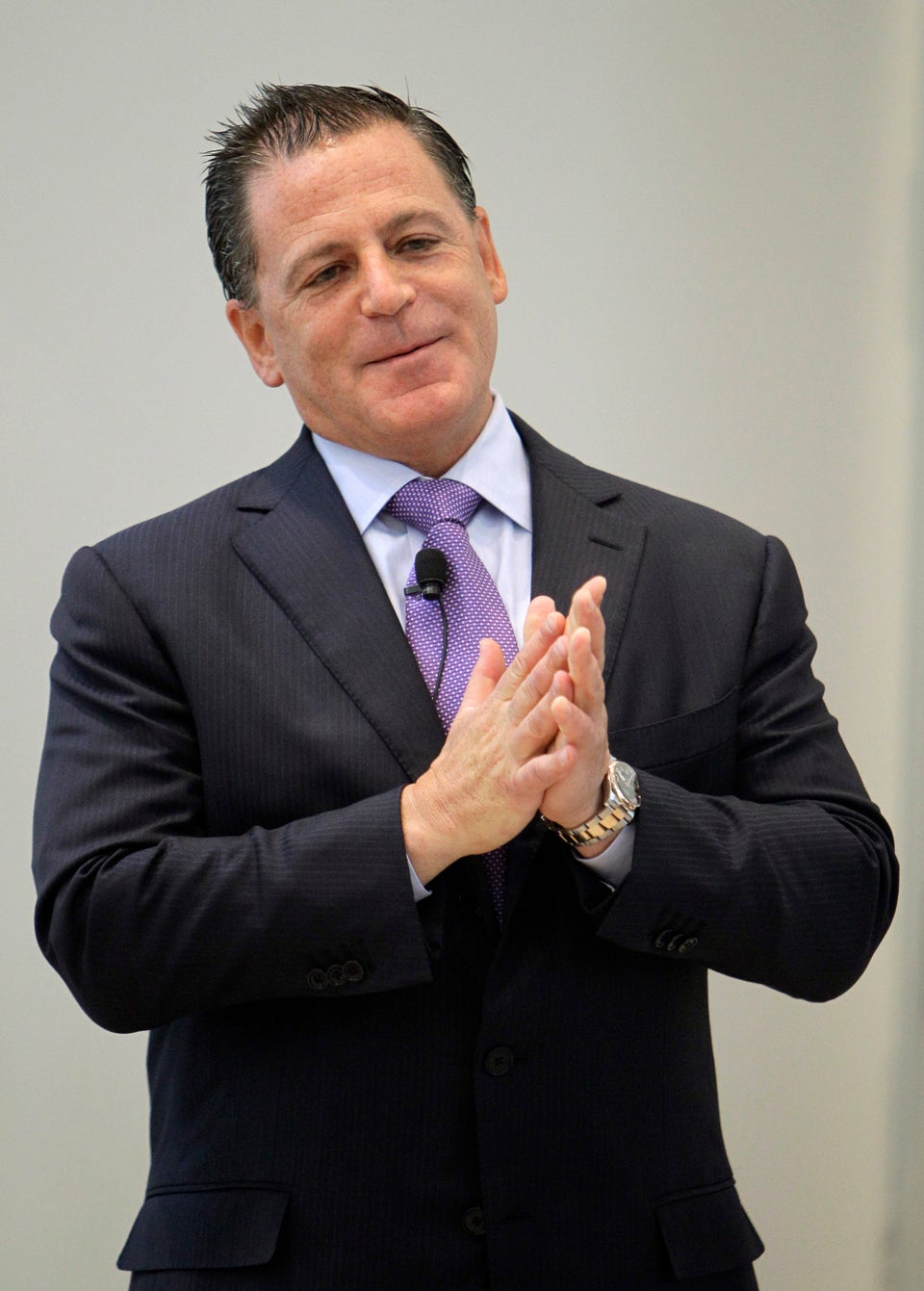 Dan Gilbert's Detroit Investments In 2012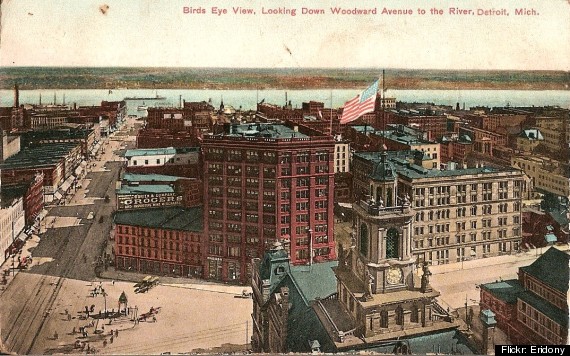 Popular in the Community