"Can you imagine the unique world of Charlie Kaufman, realized in stop-motion, without the influence of the Hollywood studio system?" asks a sweater-wearing animated character in the Kickstarter trailer for "Anomalisa." If the Oscar-winning Kaufman and ousted "Community" executive producer Dan Harmon raise $200,000 over the next 59 days, you most certainly will.
In what amounts to the most crazy-amazing story of the week -- and perhaps entire summer? -- the New York Observer's BetaBeat blog points out that Kaufman and Harmon have created a Kickstarter campaign to fund a new stop-motion animation film. "Anomalisa" -- produced by Starburns Industries, so named for executive producer Dino Stamatopoulos' character on "Community" -- will focus on a "celebrated motivational speaker" at the end of his rope. That changes when he meets a girl who makes him "willing to abandon everything and everyone, including his own family, and escape with her to a better life."
"As many of you know, the entertainment industry is filled with incredible scripts written by incredible talent that have not or will never get made," says the unidentified animated character-slash-narrator. "Or, worse, they'll be changed to something that is nowhere close to what the original creator envisioned. Starburns Industries does not want to compromise the original vision of Charlie Kaufman or any artist."
That's good, especially considering how difficult it has been for Kaufman to get his latest movie, "Frank or Francis," off the ground. About a film blogger and his relationship with a successful director, the film -- a musical-comedy-drama hybrid -- was set to star Steve Carell, Jack Black, Nicolas Cage and Elizabeth Banks, among others.
Meanwhile, Harmon has had his own job difficulties. He was famously fired from "Community" back in May, something he recently admitted to expecting.
Harmon -- who called himself a "liability" for studios in the "Attack of the Show" interview -- seems to be going against one of his stated future goals with "Anomalisa," an ambitious undertaking to say the least.
"My idea is to have less ideas, because I want to be successful in television," he said. "I turned off 90 percent of my brain ... for the first season of 'Community.' I was able to disguise myself as a person who just wanted to make television and do a good job."
For more on Harmon and Kaufman's campaign -- including what kind of incentives you have for donating; two words: personalized screenplays -- head over to Kickstarter. (Or watch the trailer above, which reveals how Louis C.K. is sort of involved in this as well.) As of press time, the pair have raised $10,033 from 171 backers.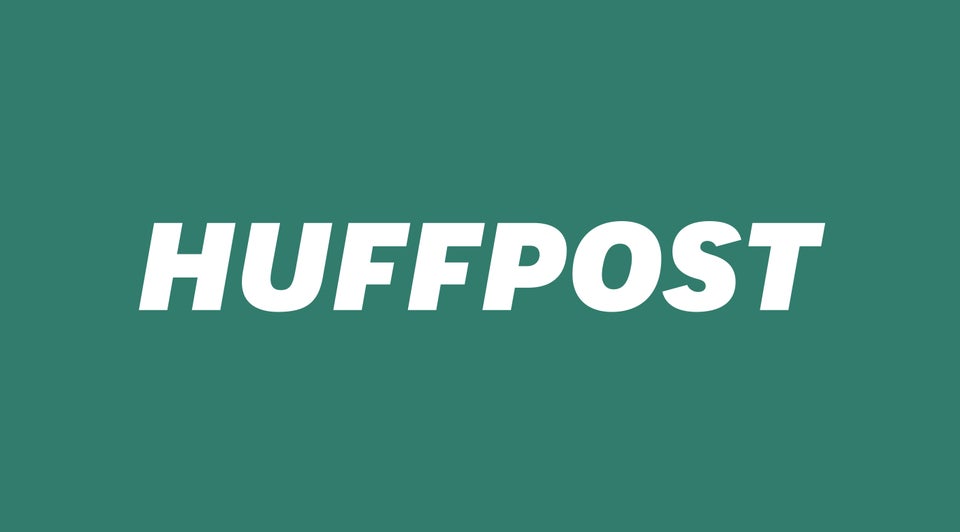 Movies of Charlie Kaufman
Popular in the Community