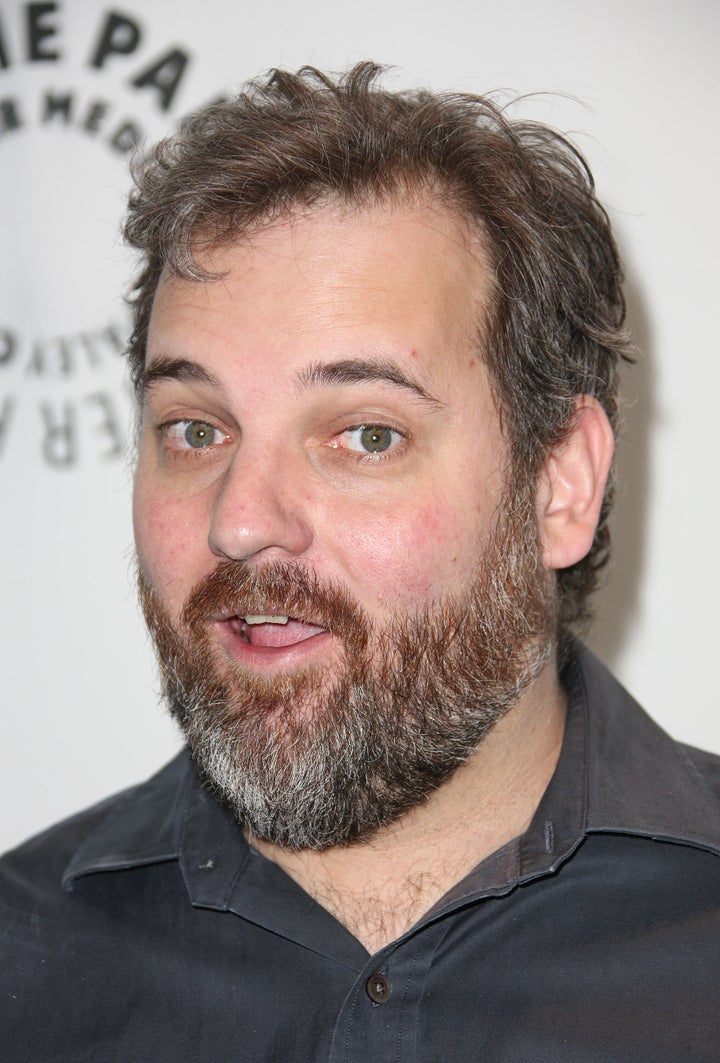 Dan Harmon will not return as showrunner of "Community" next season, as NBC did not renew his contract for season four.
The writer and producer was replaced on the cult comedy series by David Guarascio and Moses Port ("Happy Endings") late on Friday night, ending a week of speculation that many assumed would lead to Harmon's ouster.
According to Harmon, NBC never even contacted him about his deal. "They literally haven't called me since the season four pickup, so their reasons for replacing me are clearly none of my business," he wrote.
At the NBC upfront presentation -- where the network announced that the fourth season of "Community" would air on Fridays at 8:30 p.m. starting in the fall -- NBC Entertainment chairman Bob Greenblatt noted that "shows lose showrunners all the time," when asked about Harmon's status. Greenblatt later added that Harmon's "voice" would still be a part of "Community," perhaps even on a "consulting" basis.
You may have read that I am technically "signed on," by default, to be an executive consulting something or other - which is a relatively standard protective clause for a creator in my position. Guys like me can't actually just be shot and left in a ditch by Skynet, we're still allowed to have a title on the things we create and "help out," like, I guess sharpening pencils and stuff.

However, if I actually chose to go to the office, I wouldn't have any power there. Nobody would have to do anything I said, ever. I would be "offering" thoughts on other people's scripts, not allowed to rewrite them, not allowed to ask anyone else to rewrite them, not allowed to say whether a single joke was funny or go near the edit bay, etc. It's….not really the way the previous episodes got done. I was what you might call a….hands on producer. Are my….periods giving this enough….pointedness? I'm not saying you can't make a good version of Community without me, but I am definitely saying that you can't make my version of it unless I have the option of saying "it has to be like this or I quit" roughly 8 times a day.
Harmon had a notoriously combative relationship with NBC, as well as Sony, the studio that produced "Community." As Vulture's Josef Adalian noted, Harmon clashed with both corporate entities over the show's "creative direction" and "management style." He also publicly feuded with "Community" co-star Chevy Chase.
Check back to HuffPost TV for more on Harmon's "Community" exit. For Harmon's full response, click over to his blog.
RELATED: Find out the fate of all your favorite shows here
PHOTO GALLERY
2012 Renewal Index: Canceled, Safe and on the Bubble Shows
Calling all HuffPost superfans!
Sign up for membership to become a founding member and help shape HuffPost's next chapter
BEFORE YOU GO