 Fired "Community" creator Dan Harmon is close to signing a deal with Fox to develop a multi-camera comedy pilot, TV Guide reports. Few details are known about the project, but catching on with a rival network would represent a big win for Harmon after his falling out with NBC.
NBC fired Harmon in May, shortly after "Community," the beloved but poorly-rated comedy he wrote and created, was renewed for a shortened fourth season.
NBC Entertainment Chairman Robert Greenblatt addressed Harmon's ouster Tuesday at the TCAs. "Every so often, it's time to make a change with a showrunner," he said. "You evaluate creatively how the show is run, how the writing staff is working. Sometimes you want to freshen the show. We just decided it was time to do that to 'Community,' no disrespect to anyone."
In a recent appearance on G4's "Attack Of The Show," Harmon reflected on his firing and discussed what he had in mind for his next TV project. "I aspire to mainstream success. Television is a populist, derivative, democratic medium ... you're supposed to make a hamburger that everyone wants in their mouth ... My idea is to have less ideas, because I want to be successful in television ... Possibly multi-camera, just to prove that it's not cancer. It doesn't have to be. TV, in all of its ugliness, can be a beautiful thing if you're just proud of it."
Check out some other new shows coming to Fox in the slideshow below: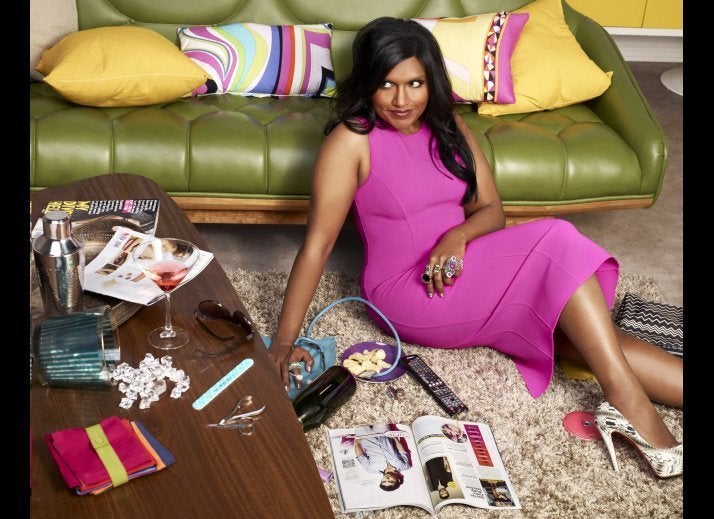 New Fox Primetime Series
Popular in the Community