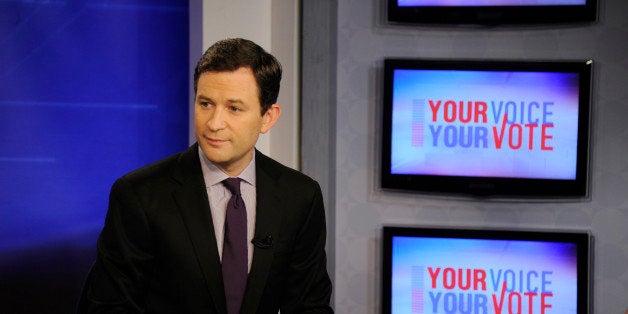 ABC News' Dan Harris revealed on Wednesday that he struggled with drug use for years.
It was an on-air panic attack that caused him to seek help, he wrote in a post on ABC News' website Wednesday morning. While filling in on "Good Morning America" in 2004, Harris recalled 'freaking out' on live television.
"I was overtaken by a massive, irresistible blast of fear," he wrote. "It felt like the world was ending. My heart was thumping. I was gasping for air. I had pretty much lost the ability to speak.... Halfway through the six stories I was supposed to read, I simply bailed."
Harris later learned that his panic attack was a result of his cocaine and ecstasy use, which he said he thought he had kept hidden and under control. He opened up about the experience in his new book, "10% Happier: How I Tamed the Voice in My Head, Reduced Stress Without Losing My Edge, and Found Self-Help That Actually Works-A True Story," and said the drug use began when he became depressed after years spent covering wars in Afghanistan, Israel, Palestine and Iraq.
"I began to self-medicate, dabbling with cocaine and ecstasy. I'm not talking 'Wolf of Wall Street'-level debauchery. My intake was sporadic, and mostly restricted to weekends," he said.
Harris said it was actually his boss, the late Peter Jennings, who helped him recover by assigning him stories about "faith," which allowed him to learn about meditation and religion. Even so, Harris said that sharing his story now still makes him "uncomfortable." Harris was named co-anchor of "Nightline" in October, but continues to co-anchor the weekend edition of "Good Morning America."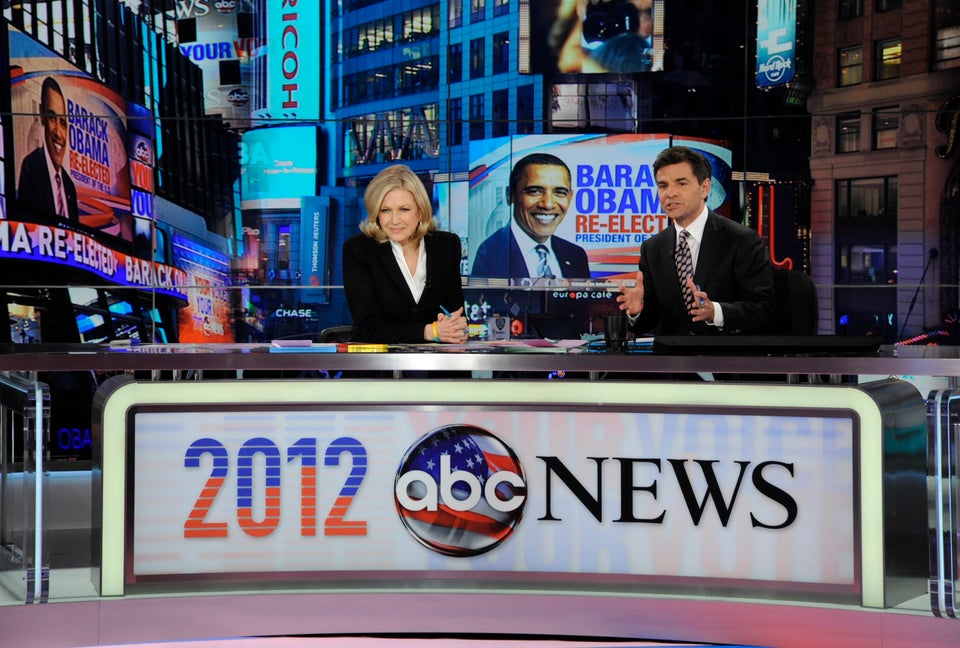 ABC News Journalists
Popular in the Community