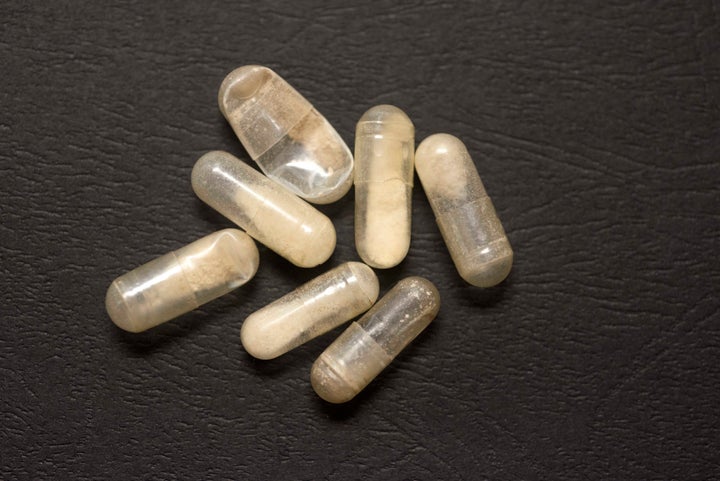 EXETER, N.H. -- An opioid crisis in New Hampshire is prompting one congressional candidate to shift his fundraising strategy in a major way: He wants donors to give to a drug recovery center instead of his campaign -- at least for this quarter.
Dan Innis, a Republican and former business school dean challenging Rep. Frank Guinta (R-N.H.) for a second time, told The Huffington Post on Wednesday that one of the biggest differences between his last race two years ago and his current bid is how serious the heroin and opioid epidemic has become.
"It struck me how many people have been directly or indirectly affected by this crisis," Innis said, going on to mention that one family he knows well lost their child. ("That hit me right between the eyes.")
Innis insists this is not some calculating tactic to give his campaign publicity. In fact, he doesn't think anyone will see it that way at all. "I can't imagine someone would say that," he said. "This is absolutely not a gimmick -- this is an effort to draw attention to an organization that is trying to solve the problem."
That organization, Hope for New Hampshire Recovery, is a peer-based drug and alcohol abuse recovery center located in Manchester, New Hampshire. Innis toured the center last week and said he was struck by how much the organization is able to do with so little.
"They've cobbled together an operation that is helping people with their recovery," he said.
While Innis is only asking for a suspension of donations at the very end of the final fundraising cycle of the year, he hopes his move will bring more attention to the crisis and that maybe some other candidates -- including ones running for president -- might consider a similar decision.
"I'm surprised that the presidential candidates haven't come forward with something more concrete," Innis said of the opioid epidemic.
Hope for New Hampshire did not immediately respond to a request for comment.
Heroin and opiate abuse in New Hampshire has dramatically increased in recent years, and the issue has become an important topic of discussion for the New Hampshire primary. A 2014 state government report said that in the past decade, the number of people admitted to state-funded treatment programs rose by 90 percent for heroin and 500 percent for prescription opiate abuse.
You can donate to Hope for New Hampshire here.
Popular in the Community