Thecoming outof "Star Trek" hunk Zachary Quinto has already inspired an ABC news anchor to publicly follow suit.
Though Dan Kloeffler's admission was certainly subtle and nonchalant -- "I'm thinking I can lose my distraction about dating actors," he quipped while commenting on a segment about Quinto -- it was the first time the World News Now reporter acknowledged his sexuality while on the air. He has since gone on to call it an act of solidarity.
"...For the same reason that Zach decided to come out, I too, no longer wanted to hide this part of my life," the 35-year-old Kloeffler wrote. "There have been too many tragic endings and too many cases of bullying because of intolerance...as a journalist, I don't want to be the story, but as a gay man I don't want to stand silent if I can offer some inspiration or encouragement to kids that might be struggling with who they are."
Watch the video of Kloeffler's coming out here:
25 Celebrity Coming Out Stories That Had The World Talking: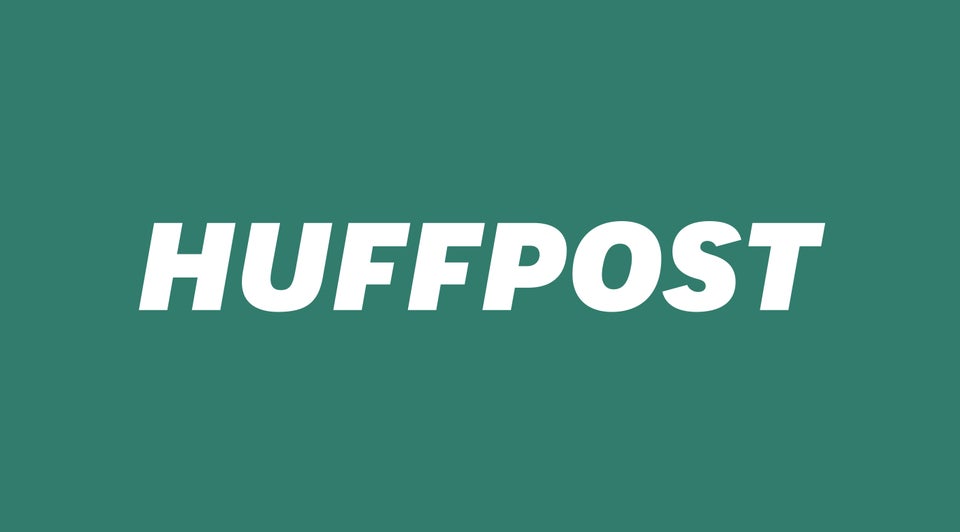 25 Shocking Celebrity Coming Out Stories
Popular in the Community