Illinois just proved there's still room for anti-abortion congressmen in the Democratic Party.
Lipinski, co-chair of policy for the centrist Blue Dog Coalition in the House of Representatives, belongs to a dwindling breed of Democrats who oppose abortion rights. The seven-term congressman has also co-sponsored anti-LGBTQ legislation, opposed federal funding for Planned Parenthood, and voted against his party on the Dream Act and President Barack Obama's signature health care law.
Progressive politicians and groups backing Newman ― including Sen. Bernie Sanders (I-Vt.), Planned Parenthood Action Fund and EMILY's List ― had hoped to capitalize on the current political momentum and replace so-called "Trump Democrats" like Lipinski, whose views on abortion and birth control they characterized as "extreme."
But establishment Democrats, including the Democratic Congressional Campaign Committee, supported the incumbent, despite his opposition to abortion rights and other progressive values. House Minority Leader Nancy Pelosi (D-Calif.) endorsed him, having said last year that the party should not have a litmus test on issues like abortion.
Lipinski also got a boost from the Susan B. Anthony List, which canvassed for him and poured more than $900,000 into his re-election effort. It's rare for the national anti-abortion group to endorse a Democrat, but it considers Lipinski "a hero" and one of its last remaining allies in the Democratic Party.
"They are draining the party dry of any pro-life sentiment," Susan B. Anthony List president Marjorie Dannenfelser told McClatchy.
Lipinski's primary win virtually guarantees him re-election in the safe Democratic district in November. His only Republican challenger, Arthur Jones, is a neo-Nazi Holocaust denier who has been disavowed by the GOP.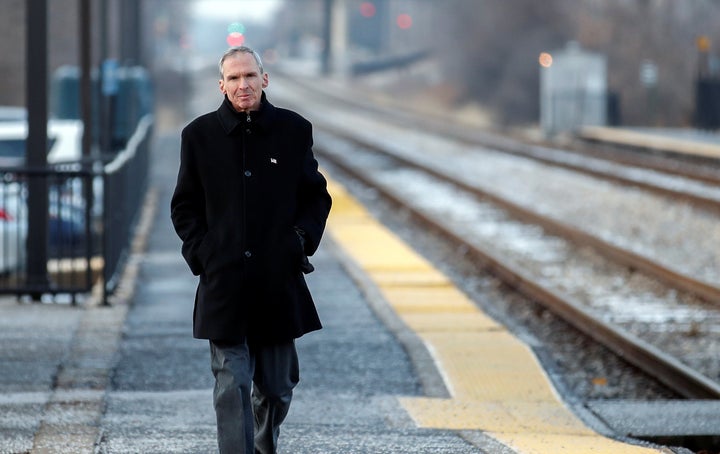 Support HuffPost
The Stakes Have Never Been Higher
Popular in the Community