NEW YORK -- Connecticut Gov. Dan Malloy (D) said on Sunday that state gun control measures passed after the massacre at Sandy Hook Elementary School in Newtown helped him pick up votes in the town against his Republican opponent.
Malloy defeated Republican Tom Foley this week in a rematch of the race from 2010. Four years ago, Foley defeated Malloy by nearly 21 percentage points in Newtown, but this year, the race was much closer, with Foley only edging out Malloy 51 percent to 48 percent, MSNBC host Steve Kornacki noted on his show "Up" on Sunday.
The increase in support that Malloy received after passing tougher gun restrictions is noteworthy because lawmakers typically fear political attacks from the influential National Rifle Association if they take action to limit access to guns.
During an interview on Kornacki's show, Malloy said he believed gun restrictions passed in Connecticut following the Newtown shooting had contributed to increased support in the town.
"I think there was an appreciation that we stepped forward and we did the right thing, and we weren't afraid to do the right thing when it came to guns," Malloy said.
The Connecticut legislation, passed last year, bans the sale of gun magazines with a capacity of more than 10 rounds, and requires background checks on owners who buy guns through private sales. It also expanded the kinds of guns included on the state's assault weapon ban and created a $15 million fund to improve school security.
The legislation was passed after Adam Lanza shot and killed 26 students and teachers at Sandy Hook Elementary School in December 2012.
Watch Malloy's full interview above.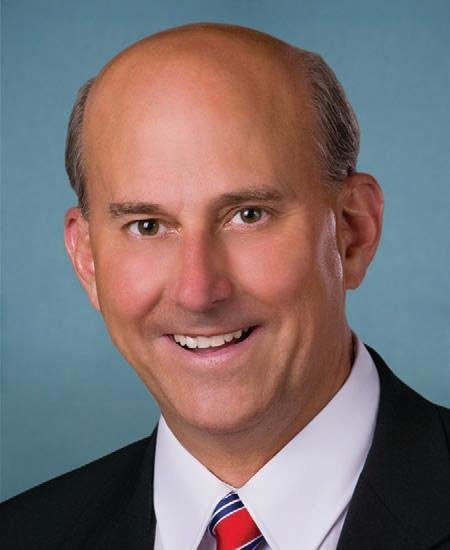 People Who Want More Guns In Schools
Popular in the Community