"Wayne reminds me of the clowns at the circus. They get the most attention and that's what he's paid to do," Malloy said. "This guy is so out of whack, it's unbelievable. 92% of the American people want universal background checks. I can't get on a plane as the governor of the state of Connecticut without somebody running a background check on me. Why should you be able to buy a gun?"
The governor was responding to criticism from LaPierre over his state's new gun control law.
He also hit back against fears that gun manufactures might flee the state.
"We've decided that public safety trumps all of that," he told host Candy Crowley. "I hope they stay and manufacture products that can legally be sold. But if they leave, that will be a decision they make. We're not making them leave."
Malloy this week signed into law the nation's toughest restrictions on guns, less than 4 months after the tragic shooting in Newtown took place.
Before You Go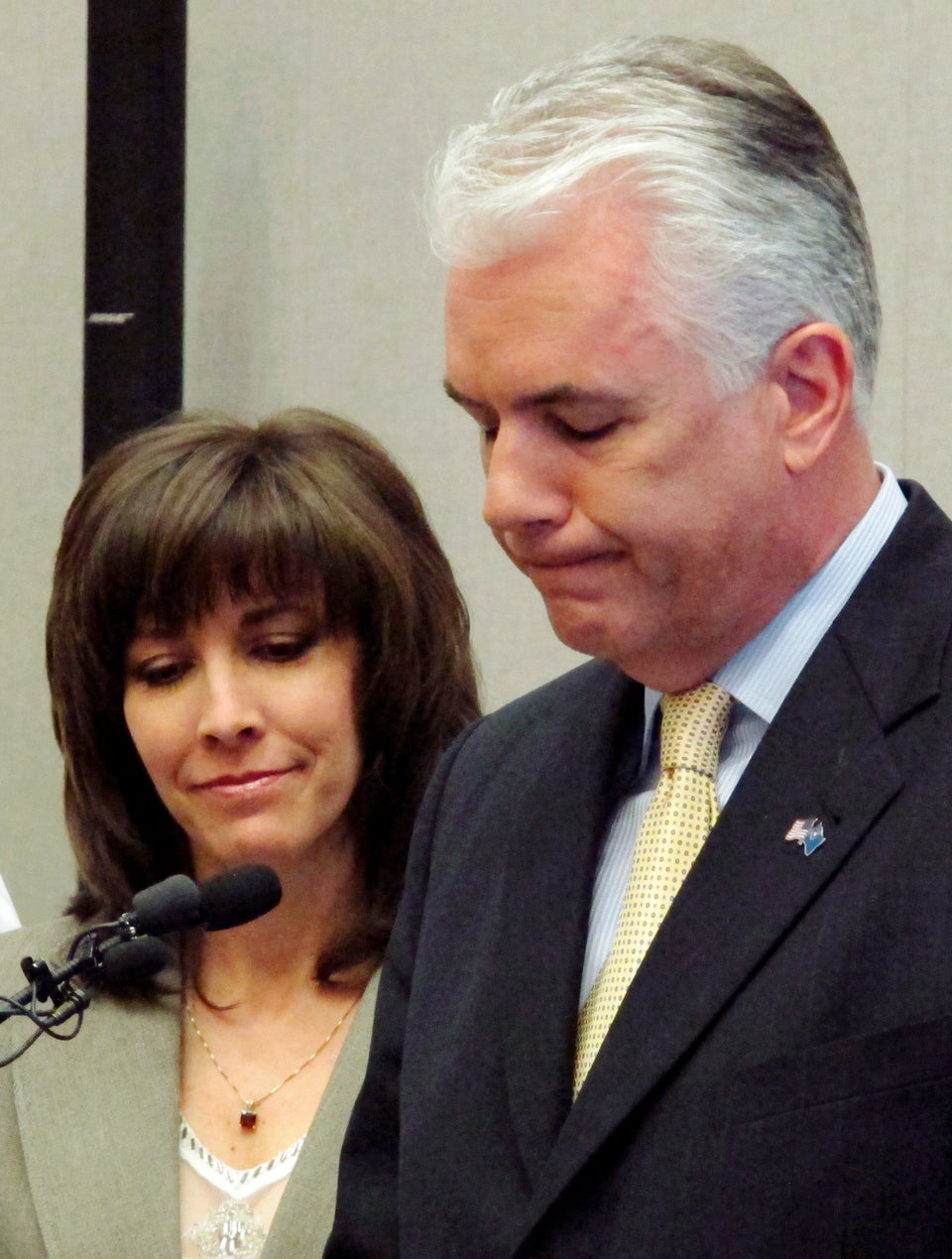 Biggest Political Hypocrites
Popular in the Community