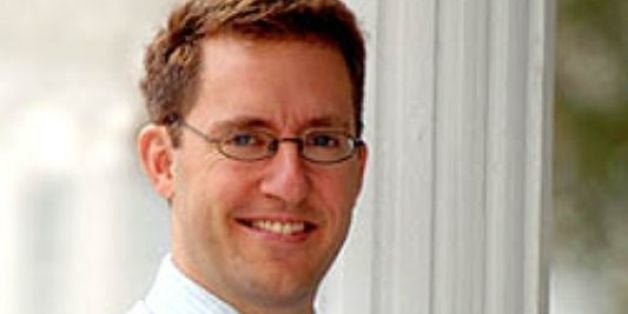 Authorities investigating the fatal shooting of a prominent Florida State law professor say his death was not "a random act," WTSP reports.
Dan Markel, 41, was found shot in his Tallahassee home on Friday. Police rushed him to an area hospital, where he died Saturday from his injuries. On Monday, police called the incident a murder.
"This is a puzzle and we need to get all of the pieces of the puzzle put together to bring this case to a close," said Officer David Northway, according to CBS News.
Authorities provided few additional details.
[Markel's] influence was felt far beyond Tallahassee, said Wayne A. Logan, a fellow professor at the school. "In a really true sense he was a faculty member of the nation's law schools — he reached out to so many people and so generously gave of his time and energy," he said.
A statement on PrawfsBlawg, a law blog which Markel helped found, in part reads: "Our friend Dan Markel has been taken from us, suddenly and terribly...The terrible, senseless nature of his loss makes it all the harder to bear.
Anyone with information is asked to call the TPD tip line at 850-891-4462.