Dan Maurer of Battle Creek, Michigan, has decided to publicize a big problem for an important reason -- he needs help raising money for an expensive, dangerous procedure to remove his 100 pound scrotum.
For years, Maurer's condition went undiagnosed as doctors continually told him he just needed to lose weight. Since his late 20's Maurer diligently followed orders and exercised regularly, but noticed his body was shrinking while his scrotum was still enlarging.
"When I go out, people do look. I mean, they can't help themselves," says Maurer, 39, in the video above. "You know, they try to be polite.. but you can see when something's not right."
After suffering a broken cyst inside the scrotum and spending two years going to a wound center, Maurer finally got some answers. Unfortunately the answers did not come from his doctors, but from a TLC television show called "The Man with the 132-Pound Scrotum."
The TLC show followed the story of Las Vegas man Wesley Warren Jr. who suffered scrotal lymphedema, a rare condition in which an excess of watery fluid collects around the testicles as a result of blockages in the lymphatic vessel.
Sadly Warren passed away at the age of 49, but his story lives on, and has helped Maurer seek the right medical attention he needs.
Maurer hopes to visit a doctor in California to remove his scrotum, but first needs to raise enough money to afford the costly procedure. He feels it is necessary not only for his health and own peace of mind, but for his wife Mindy, who has stood by his side throughout the whole ordeal.
Before You Go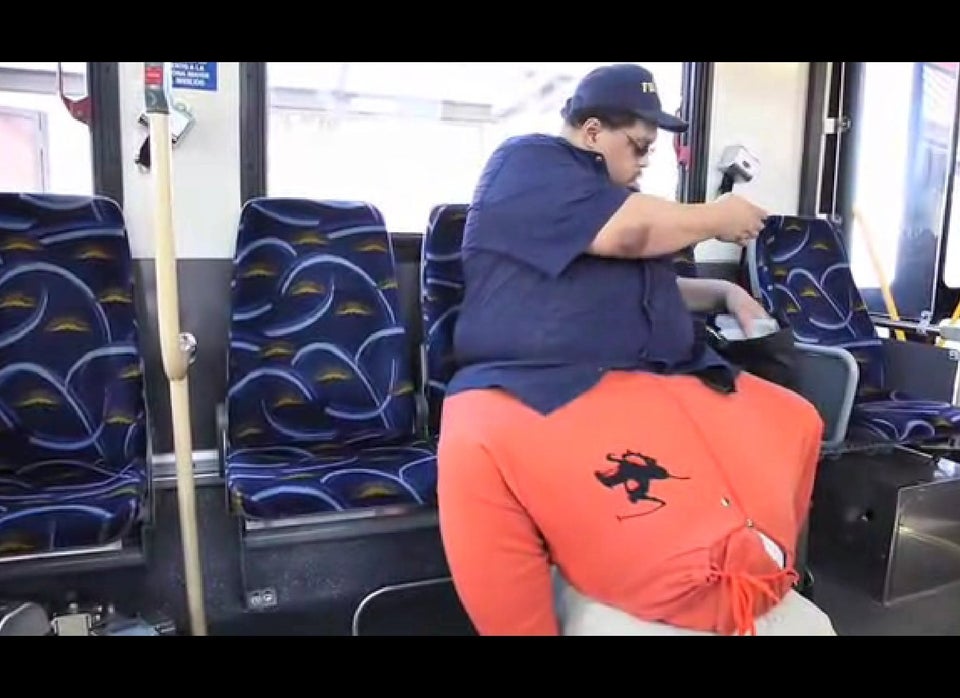 Wesley Warren
Popular in the Community