Dan McManus and Shadow, an Australian cattle dog, like to hang glide together in the skies of Salt Lake City, Utah, FOX 13 reports.
"He wanted to go along, and he didn't really like to see me up there by myself," McManus told the station. "He needs to keep me safe, so he needed to go flying with me to keep me safe."
Shadow is a psychiatric service dog who helps McManus cope with separation anxiety.
The two work together at Eagle's Nest Hang Gliding & Paragliding, a company McManus owns. According to its Facebook page, McManus has been flying for 33 years and has completed "thousands of flights."
Shadow looks up at the hang gliders.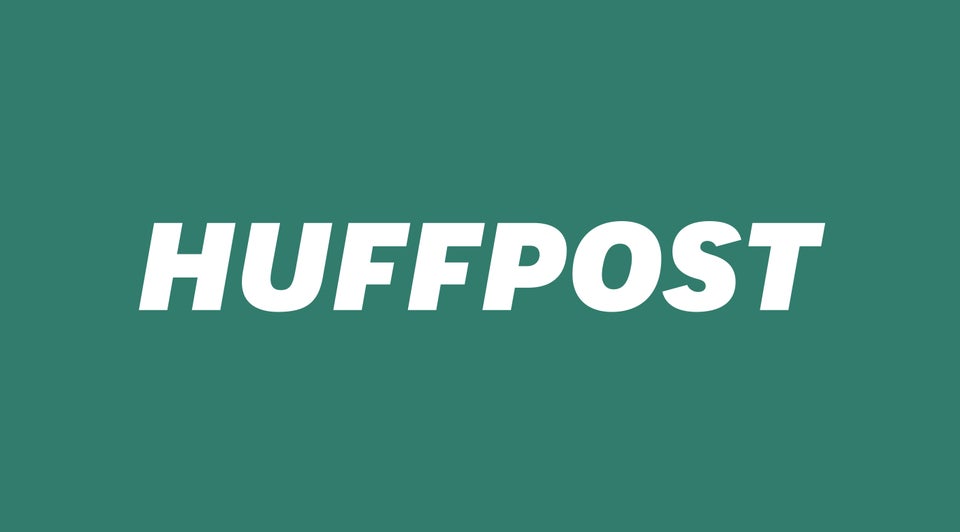 20 Moving Encounters Between Grown Men And Dogs
Popular in the Community