Elementary school teacher Dan Nagel spoke to the station after attending a Wichita School Board meeting on Monday where board members were discussing the district's weapons policy. He told KWCH that even though he is now facing a misdemeanor charge, he brought the gun to school because he thought "the punishment I would receive would be way better than having the possibility of standing by and watching my kids be executed," according to the outlet.
Nagel hoped to read a statement at the board meeting, although he showed up too late for the opportunity. However, he told local outlet KSN-TV that he thinks he did the right thing.
Although the board did not decide on anything on Monday, they will most likely pass a policy that reaffirms their weapons ban, according to KSN-TV.
Before You Go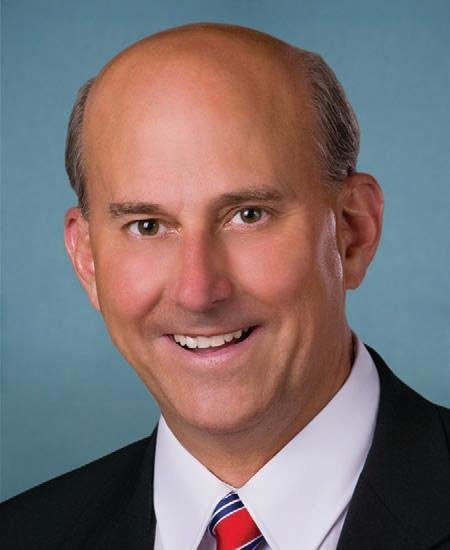 People Who Want More Guns In Schools
Popular in the Community