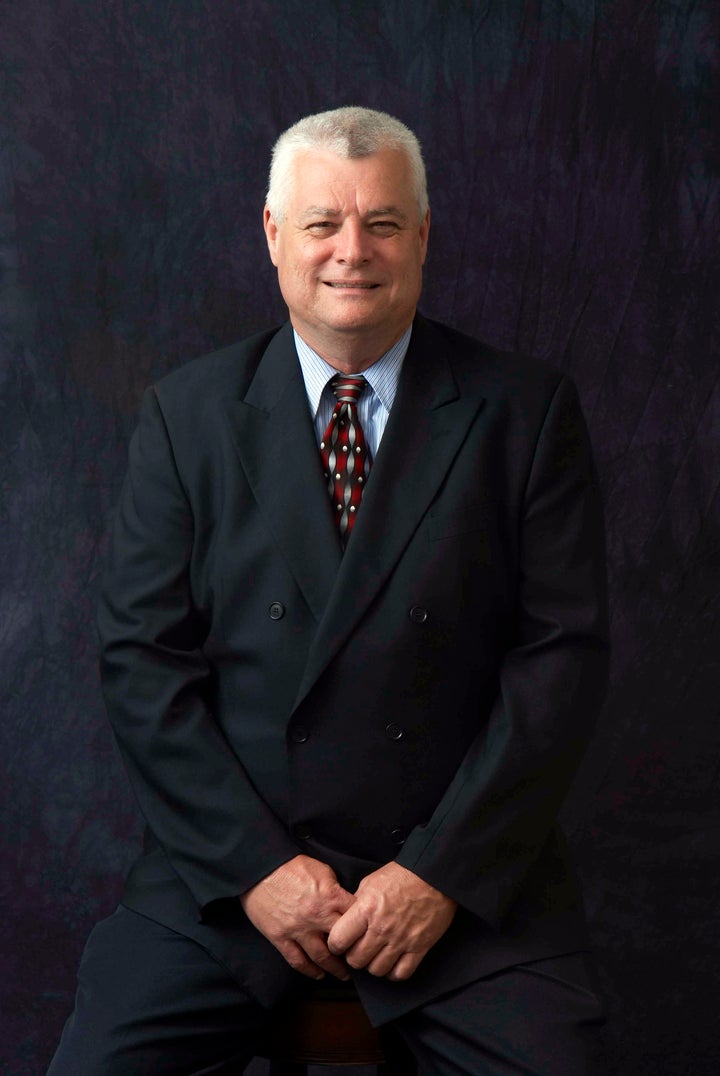 As districts across the country tighten the purse strings and cut back on jobs in a tough economy, one Texas city employee is taking matters into his own hands, and sacrificing his own career.
After 32 years of public service, the Fort Worth Star-Telegram reported 57-year-old Keller City Manager Dan O'Leary's has just one month left on the job. But O'Leary's tenure isn't up and he hasn't been voted out. He's been fired -- by himself.
According to the Associated Press, the town of 40,000 employed O'Leary as city manager with two assistant city managers also on the payroll. The town doesn't need three managers, he concluded, and doesn't need to pay him $176,000 a year to continue on.
O'Leary resigned at the March 20 city council meeting, saying the city should look to trim costs wherever possible, starting with eliminating his own administrative position, according to NBC Dallas-Fort Worth.
"It's a little unusual for a city of our size to have three city managers," O'Leary said after the council meeting, referring to assistant city managers Steve Polasek and Chris Fuller, according to the Star-Telegram. "There was a time that was needed, but at this point in time, I don't think we need three city managers."
O'Leary has no plans to fully retire, the AP reported, though he is eligible for the state's municipal retirement system due to the length of his service. According to a press release from the city of Keller, O'Leary is looking for a job with another city in the area. His last day will be April 20.
Calling all HuffPost superfans!
Sign up for membership to become a founding member and help shape HuffPost's next chapter