Dan Pfeiffer, a senior adviser to President Barack Obama, dismissed reports on the alleged consideration of replacing Vice President Joe Biden on the ticket with former Secretary of State Hillary Clinton during the 2012 presidential campaign, but acknowledged that the administration is "frustrated" with internal leaks.
Speaking on ABC's "This Week" on Sunday, Pfeiffer said the reports from "Double Down," a new book by reporters Mark Halperin and John Heilemann on the 2012 campaign, were unfounded.
"I can tell you, no one in the campaign as well as the president ever serious considered this in any way shape or form," Pfeiffer said of the reports on the consideration of a Biden-Clinton switch.
ABC's George Stephanopolous asked Pfeiffer what Obama was thinking after seeing other details from the campaign in the book, including on his preparations for the second presidential debate last October.
"We are not the first White House to deal with leaks," Pfeiffer said.
Stephanopolous asked if the president was "angry" over the revelations.
"The president is always frustrated about leaks," Pfeiffer said. "I haven't talked to him about this book. I haven't read it. He hasn't read it. But he hates leaks. Everyone hates leaks."
He continued, "I think anyone who leaks has to pay the price. I don't know who leaked in that book."
While Pfeiffer claimed Obama has been no more aggressive against leaks than any other president, a report released last month by the Committee to Protect Journalists painted a different picture of the administration's efforts to crack down on sources within the White House.
The Huffington Post's Michael Calderone reported:
In the report, Downie examined a range of Obama administration tactics that hinder government transparency. These include unprecedented use of the Espionage Act in prosecuting media leaks, classifying government documents as secret when no harm could come from their release, increased government surveillance that jeopardizes the safety of news sources, Freedom of Information Act violations, and White House-produced content that can't substitute for independent, accountability journalism.

Committee to Protect Journalists chairman Sandra Mims Rowe and executive director Joel Simon sent the report to Obama, along with a letter expressing concerns over a pattern of administration actions "that impedes the flow of information on issues of great public interest and thwarts the free and open discussion necessary to a democracy." (The letter, published below, made six recommendations.)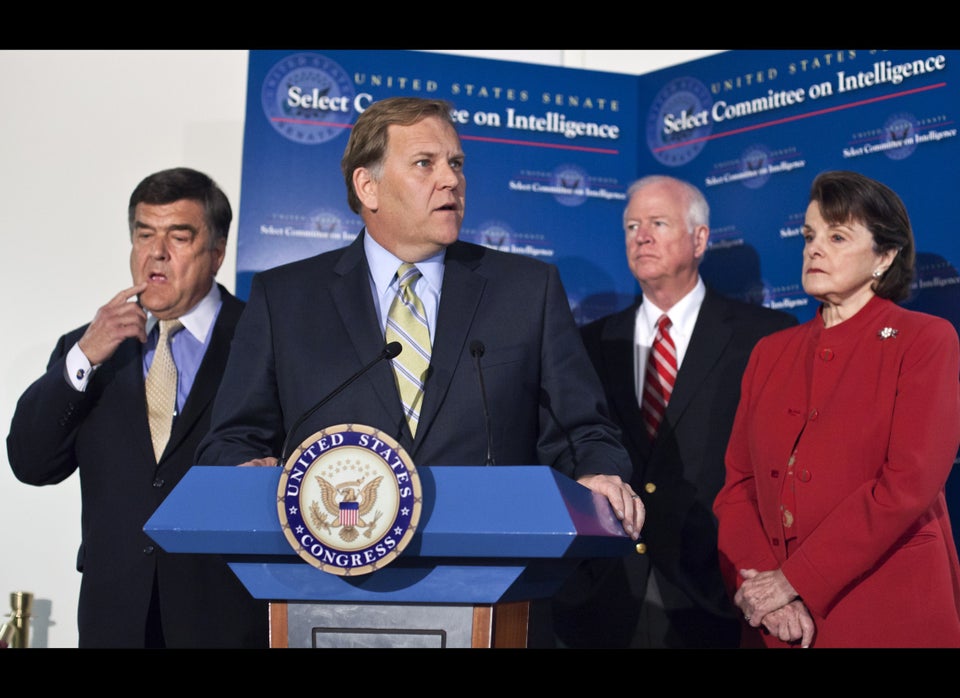 Obama And Leaks
Popular in the Community