Veteran newsman Dan Rather attempted to explain to President Donald Trump the current state of his reelection bid on Thursday night via Twitter.
Journalistic wordsmith that he is, Rather was able to get to the heart of the matter in only three words.
The president has also accused the Democratic Party of "wrongdoing" without providing evidence to back the allegations.
Still, many Twitter users appreciated Rather's attempt to explain the situation using words the president would surely understand.
But one Twitter user suspected Trump won't listen to Rather's pointed explanation of the facts.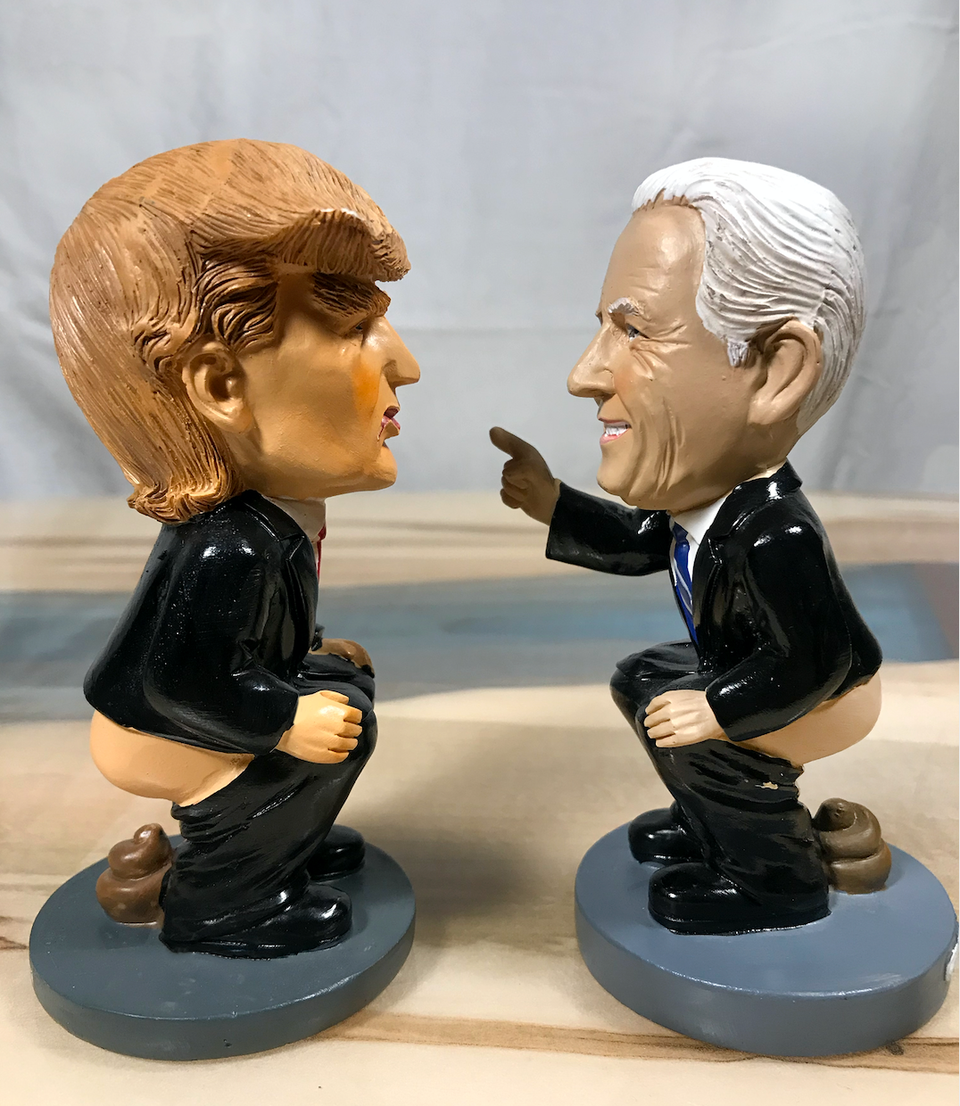 2020's Weirdest Presidential Memorabilia