During Dan Savage's appearance on HuffPost Live, sex columnist and author of the new book 'American Savage' was asked by a Christian who supports full equality for gay people about the role Christians like her can play in the gay rights movement.
Savage first clarified to HuffPost Live host Josh Zepps that he is not anti-religion, but rather anti-hypocrisy saying that one can't talk about Leviticus and condemn homosexuality while ignoring Newt Gingrich's multiple wives. In fact, Savage identified himself as a 'cultural Catholic' and shared with Zepps how the last thing he did for his mother in the hospital was run get a priest to administer last rites.
Dan Savage insisted that Christian must 'get in the faces of people like Tony Perkins because a lot of people in America are convinced that Christianity is synonymous with anti-gay bigotry.'
Watch the clip above to see all of Dan Savage's thoughts on how Christians can help the movement for LGBT equality and watch the entire segment here.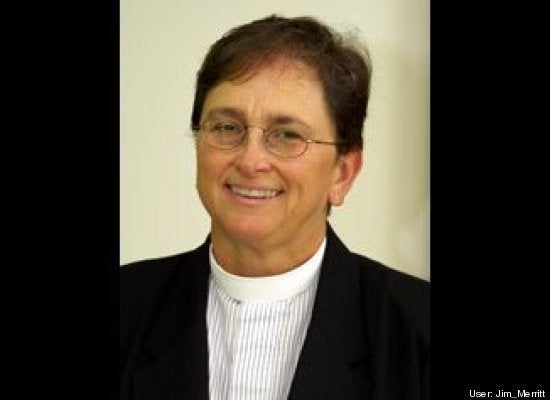 Most Inspiring LGBT Religious Leaders
Popular in the Community