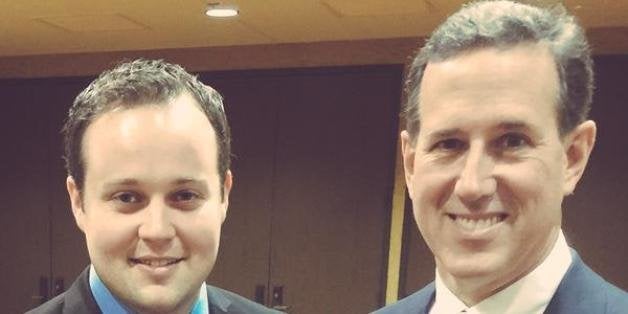 Dan Savage wants to do to Josh Duggar what he did to Rick Santorum: redefine the man's last name.
(NOTE: The following contains some NSFW language)
Some replies harkened back to the definition of "santorum" Savage helped conceive in 2003 after then-Sen. Rick Santorum, the Pennsylvania Republican and future GOP presidential candidate known for making anti-gay comments: "a frothy mixture of lube and fecal matter that is sometimes the byproduct of anal sex."
Other possible definitions included:
However, a number of people protested that re-defining the family's name would also harm his victims:
@fakedansavage Why should his innocent sisters have to have their last name mean that? There are already words to describe his actions.

— Renée Laporte (@BeyondTheCrayon) May 27, 2015
On Wednesday Savage retweeted one that he liked:
Definitions for "duggar" had been spreading online even before Savage's suggestion. On Sunday, the word "duggary" was added to the crowdsourced Urban Dictionary, where it was defined as "the act of fondling young girls while they sleep. To be a duggar."
Urban Dictionary lists as examples: "He was arrested for two counts of duggary. They really should put sick duggars like this on the sex offender registry."
Shortly before Savage's tweet, Atlanta Journal-Constitution cartoonist Mike Luckovich posted his own definition:
Related
Before You Go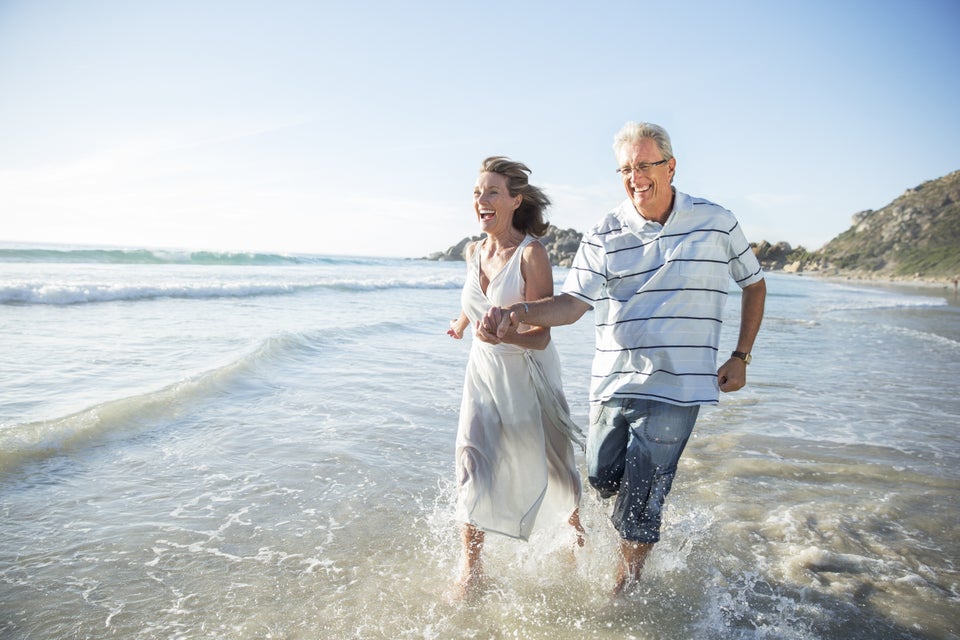 Dating, Sex And Love Tips From Dan Savage
Popular in the Community