Outspoken lesbian, gay, bisexual and transgender (LGBT) rights activist Dan Savage sounded off on Bill Maher's controversial suggestion of a "gay mafia" during a HuffPost Live interview this week.
Savage shrugged off the idea of a gay mob, noting, "No gay rights organizations had called for him to step down. This wasn't really an issue in the gay community, it was an issue at Mozilla. There were people at Mozilla who didn't want this man representing them."
Pointing to Eich's support of both Pat Buchanan and Ron Paul, Savage added, "He was perceived by his own employees as an unacceptable CEO."
If a gay mafia did exist, Savage joked, it would be "the slowest mafia on Earth to move, when you look at all the enemies of LGBT equality."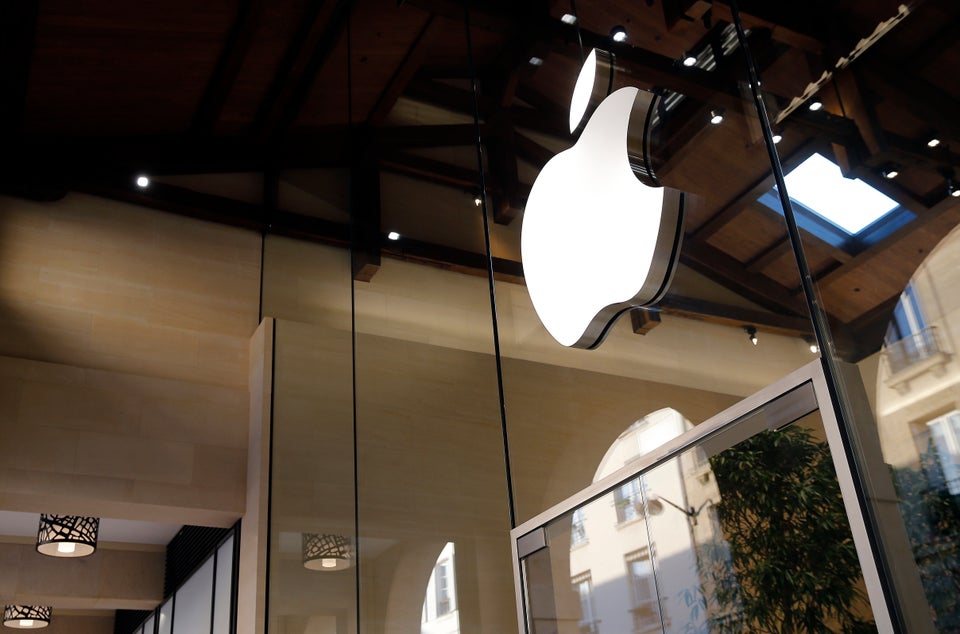 21 LGBT-Friendly Products And Companies
Popular in the Community