Author and advice columnist Dan Savage is best known for speaking out about controversial relationship issues. And his belief that cheating can sometimes save a marriage is garnering him attention of late.
Savage stopped by Seattle's Q13 Fox station this week to talk about his views on infidelity and his new book, American Savage. Savage said that when two partners have different sexual needs, cheating can be a way to keep their marriage alive.
"If one person is completely done with sex and the other person is not done with sex, what do you advise people to do in that circumstance? Divorce? Traumatize their children?" he said. "I look at that and I say 'You know, do what you need to do to stay married and stay sane. And maybe that involves cheating, but as the lesser of two evils. Divorce is an evil, cheating is an evil, there are circumstances in which cheating is the lesser evil."
Watch the clip above to hear more of Savage's take, then click through the slideshow below to test your knowledge of celebrity cheating scandals.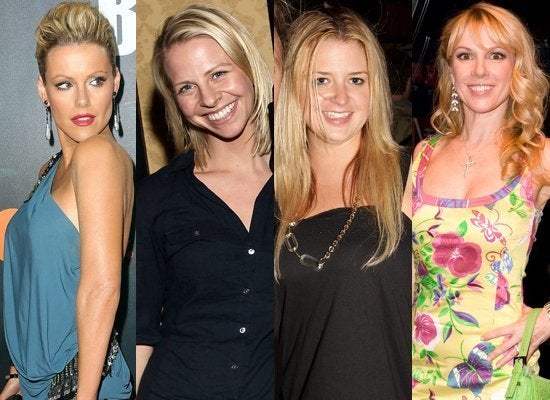 Trivia: Celebrity Cheating Scandals