Dan Savage had a lot to say about journalist Jo Becker's controversial new book "Forcing The Spring: Inside the Fight for Marriage Equality," which claims that 2008 marked the start of the revolution to legalize gay marriage.
When Savage spoke with HuffPost Live's Josh Zepps about his upcoming Hump! Tour, an amateur porn film festival, he slammed the flaws of Becker's book.
"The book has been universally condemned by people all across the ideological spectrum in the gay community," Savage said.
The author and relationship expert said Becker's work is an affront to people like Andrew Sullivan, Mary Bonauto and Evan Wolfson, who all played a role in the fight for gay rights.
"It's really kind of a case of sort of theft, a theft of credit. The book is a lie, a lie to its readers, it's a misrepresentation, and the treatment of [marriage equality activists] ... is appalling," Savage said. "This is a bullshit Washington history, and it will not stand, and the community -- the gay community -- is united in opposition to it."
Before You Go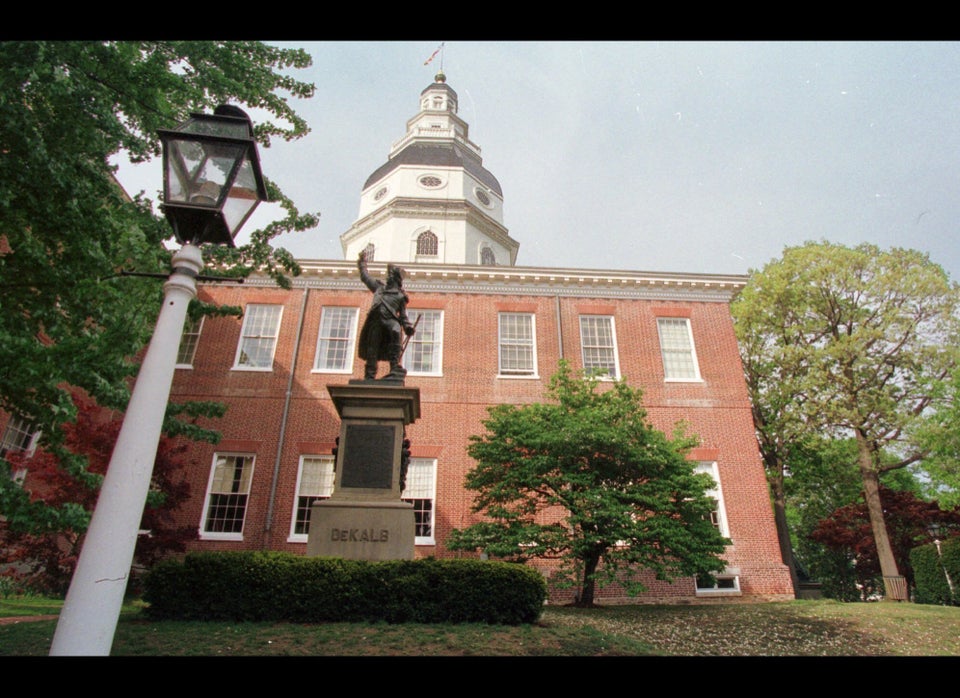 Gay Marriage In The United States
Popular in the Community